While everyone is over the whole holiday party thing, I still have one more. Actually, this is the only one I have attended this year, but it's a big one.  The bebe has definitely put a limit on my social life. But he will actually be traveling to this one, held just outside of DC.  Brad's parents are graciously traveling with us to keep Elliott the night of the party.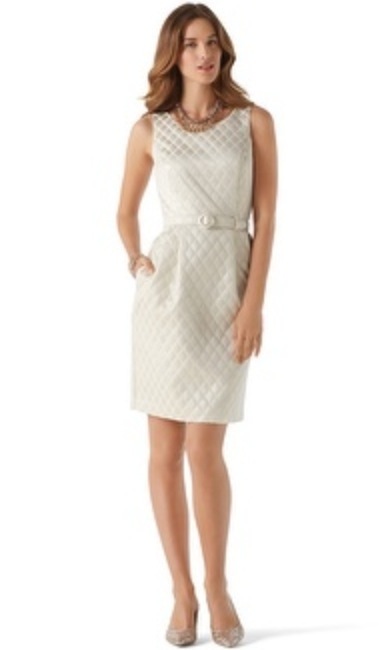 For years I've wanted a winter white dress for Brad's annual work holiday party but couldn't find one I liked. I scored this dress for only $85 at White House Black Market the day after Christmas. And I have to say that this photo doesn't do it justice. I actually would have never bought it had I not seen it myself in the store. It's way cuter in person.
But now I'm struggling to find a gold clutch that I like to go with this dress.  I already have gold open-toe shoes that I'm wearing. I feel like I'm constantly borrowing a gold clutch from someone and this year is the year that I stop mooching and buy one of my own.
Here are a few I'm considering: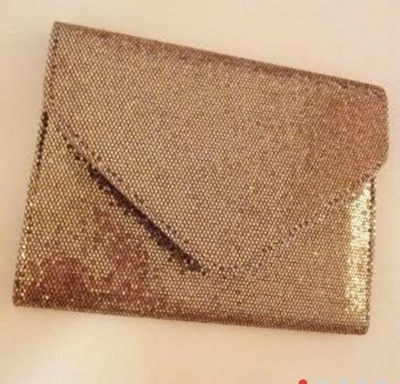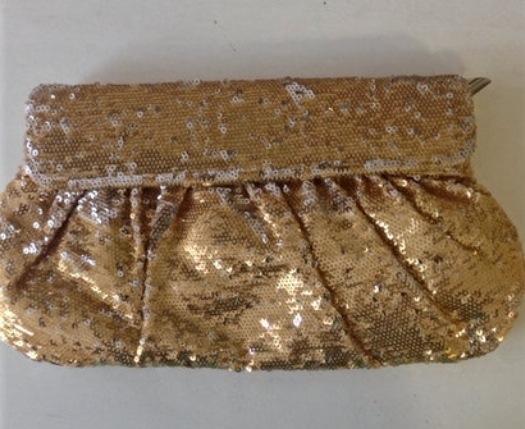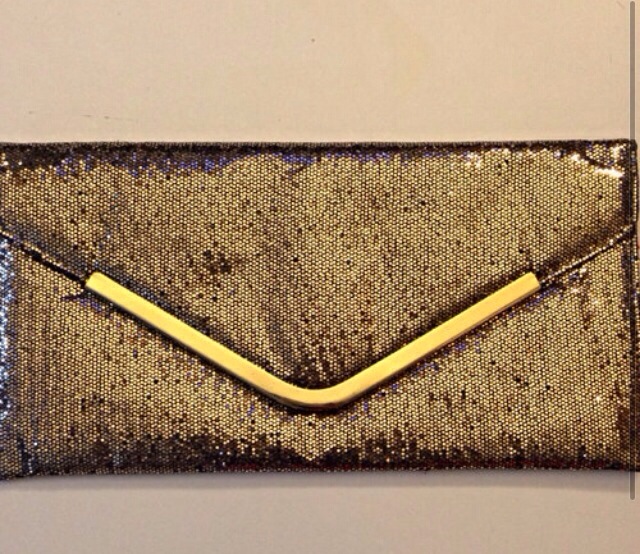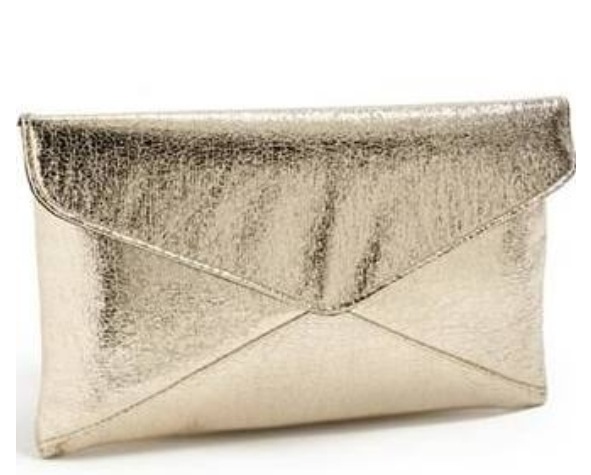 Which one would you choose?