Three geeeorgous salads….
All so very different, but yet very much the same.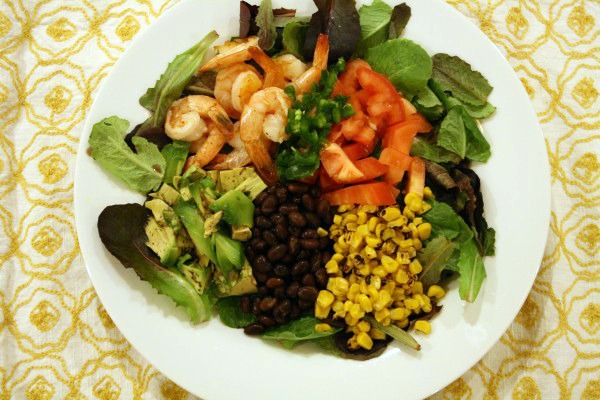 All have elements of both savory and sweet.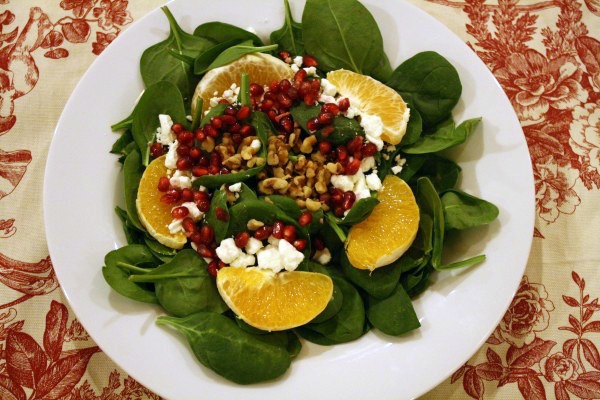 All have ingredients that offer healthy sources of fat and protein to satisfy your hunger.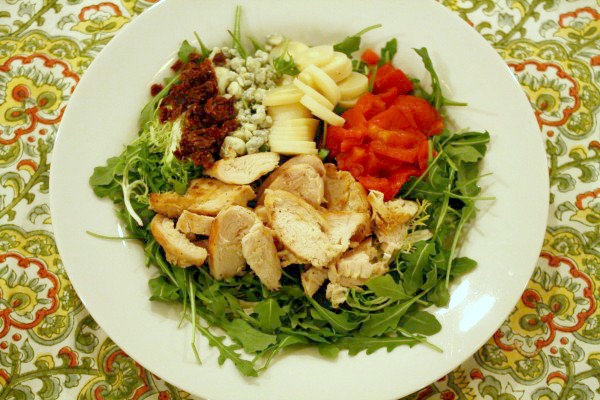 All have healthy and delicious ingredients that compliment each other oh-so-well.
All are featured today on Creative Loafing's Eat My Charlotte.
Click here for the recipe.