I am thankful.
I am thankful for…
…my family, both new and old. For my new family in on the N.C. Coast who has made me feel like I've always been here. I'm truly blessed to have a second family who is so good to me.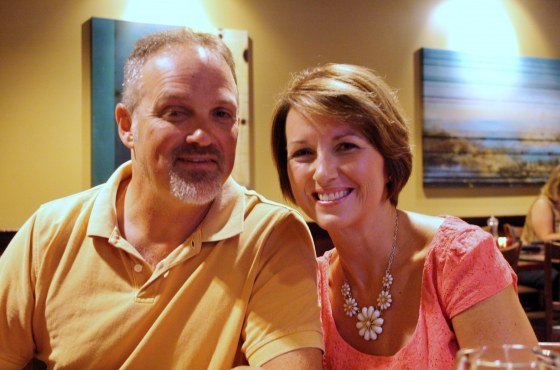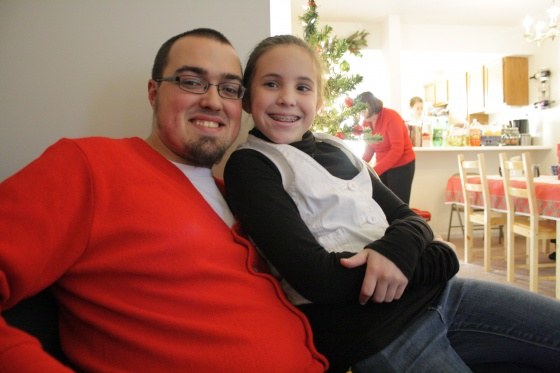 …and for the family I'm missing right now, who is about to eat their Thanksgiving dinner in about two hours.  Of course I miss my grandfather's deep fried turkey and my Aunt Tonya's German chocolate cake, but what I really miss are the people who have loved me all my life and how I feel when I'm around them.
I'm thankful for my friends…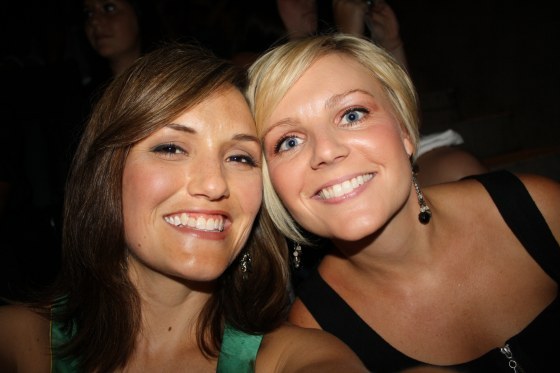 …who know me better than I know myself.
…who come over at a moment's notice to help "pick things up and set things down", who dust my dusty furniture, and arrange things just so.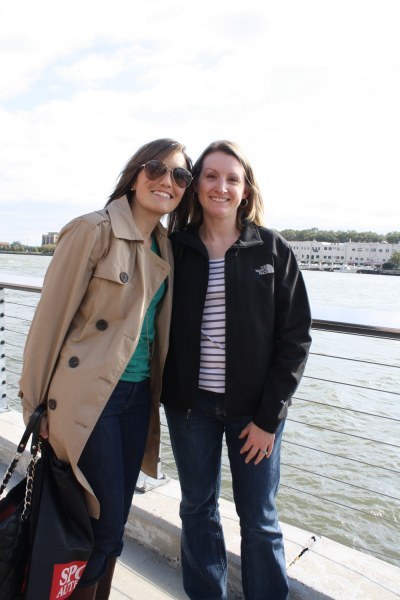 …who cheer me on when I need it the most and tell me I did great when I'm crying from disappointment.
I'm thankful for my husband…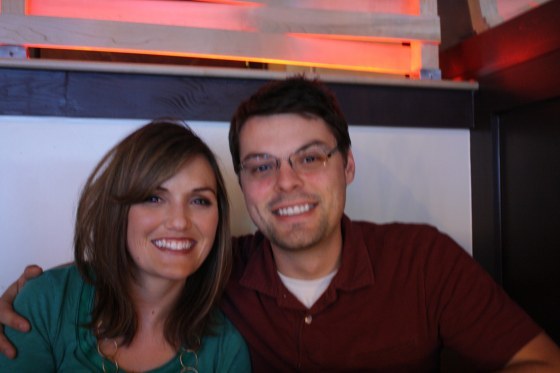 …who truly is my best friend, supports me, encourages, me, talks me down from ledges, and more importantly, puts up with all the crazy I come up with on a daily basis.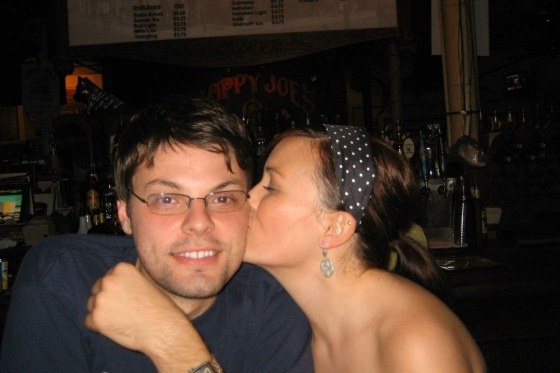 …who giggles and goofs off with me, encourages me not to take myself so seriously, and generally makes my life better and more fun.
I'm thankful for this blog…
…for writing and words and the ability to be creative in a way I never thought possible.
…for its existence, no matter the length of my neglect.  It's always here, even when I've been gone awhile. 
…and I'm so thankful for those of you who still check in to see if I'm writing, even when I'm not.  I don't say it enough, but knowing that you care enough to check brightens my day, even when the words don't come, the time doesn't arrange itself, and the my little space on the Internet freezes in time.
I'm thankful for the right now…
…even though life has taken me away from this space and for that I'm a bit sad and wistful, I know that everything happens for a reason and I know I'll be back here again in some way, at some time, making this little space my own again.
Happy Thanksgiving! Go squeeze someone you love.