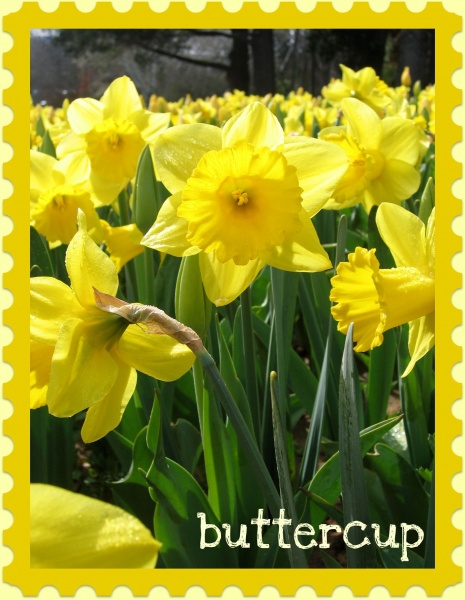 (source)
It's a sunny 90 degrees here in Charlotte today.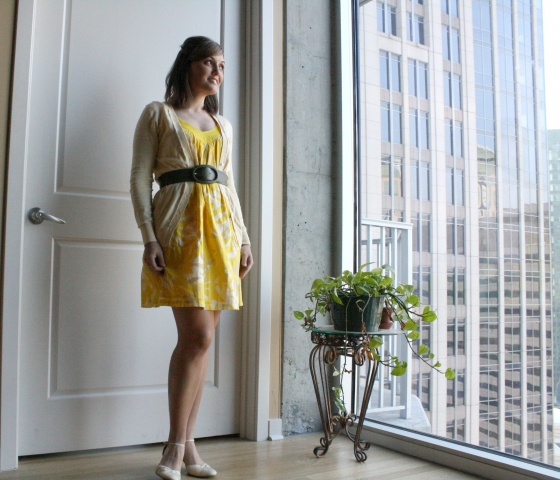 What's more appropriate than a yellow sun dress?
Paired with long sleeves, it's perfect for the office, which can be shed when meeting friends out for lunch when you can't find a shaded table. True story. 😉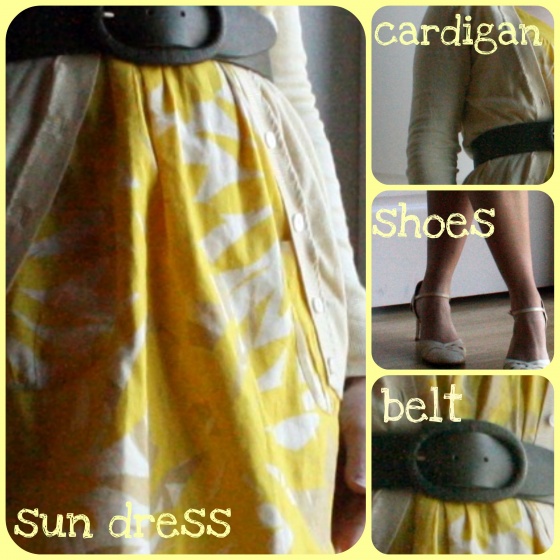 How are you dressing for the weather today?