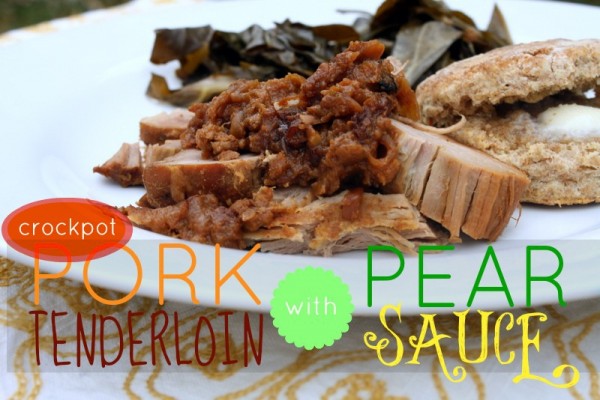 There are a lot of things in life for which I haven't taken credit.
Like the time I licked all the chocolate icing off my grandmother's cake.  (For the record, I didn't use my tongue, I used my finger).  I was ever so diligent in eating every bite.  My mouth showed no evidence.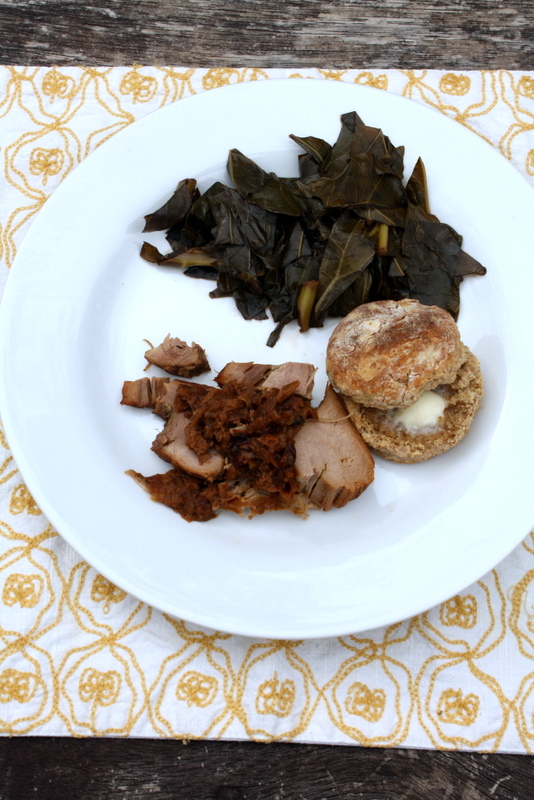 Then there was the time my brother shut his own finger in the car door.  I was blamed.  And unlike the chocolate icing incident, I'm standing by this one.  I didn't do it.
In kindergarten, a little boy told my teacher that I had called her a bad name — a name, at the time, I wasn't even aware of.  My parents had never let that word grace my ears, but I had to sit by myself at lunch until he finally admitted that I never said it.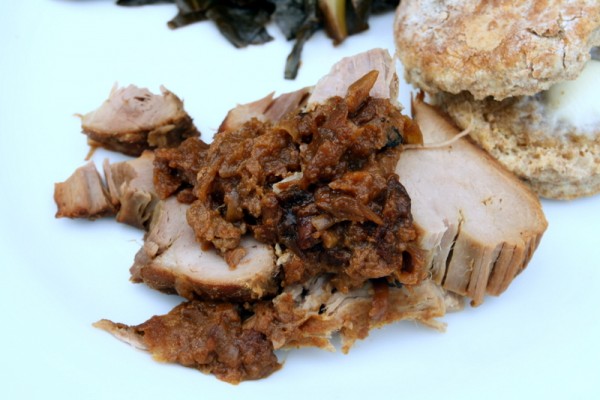 And then there are the good things — anonymous donations and small tokens of support and aid that all of us have done from time to time. Nothing too life changing, but the kind of things that make you feel warm inside because you know you've made someone's day better.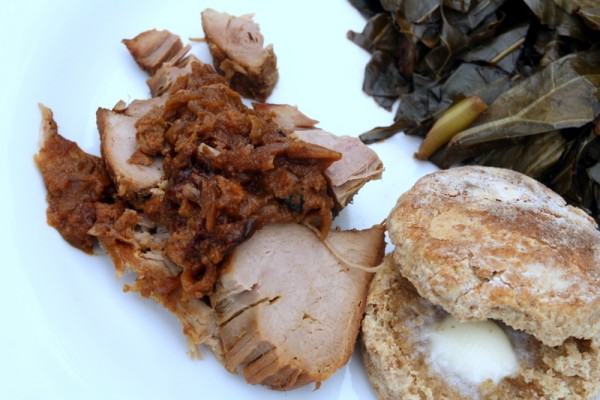 This meal is one of those things for which I cannot take credit; no matter how much I want to say that I am responsible.
I contributed in my own little ways, but Brad really gets all the glory for this one.
The pork was his idea completely, as was the the collard greens.  The biscuits are partially mine and partially belong to the Food Network.  All together they make up the epitome of a fall meal.
Hearty. Seasonal. Warm and Comforting.
I can only take credit for cleaning my plate.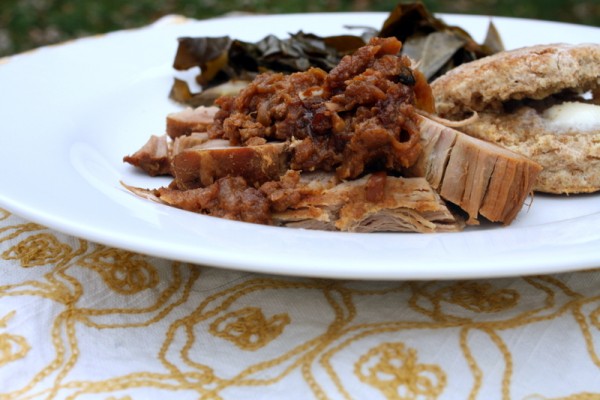 Crockpot Pork Tenderloin with Pear Sauce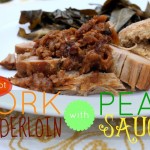 (

Serves 4-6

)
This crockpot recipe is about as easy and tasty as they get. It's a twist on the on the classic pairing of apples and pork, but just as delicious and seasonal.
Ingredients
1.25 pound pork tenderloin
4 ripe Bartlett pears, sliced into eighths
1/2 large onion, chopped (about 1 cup)
3 garlic cloves, minced
3 Tablespoons apple cider vinegar
3 Tablespoons water
1 1/2 teaspoon sea salt
1 teaspoon ginger
1/4 teaspoon cayenne pepper
Directions
Place tenderloin into a crockpot. Add pears and onions, placing evenly around the tenderloin. Pour vinegar and then water evenly over the tenderloin. Add all spices, sprinkling evenly over the contents of the crockpot.
Turn crockpot to high and cook at least four hours. If you have more time, set crockpot to low and cook for at least eight hours.
When tenderloin has completed cooking, scrape all pear and onions off of the tenderloin and remove tenderloin from crockpot. Plate and set aside. Blend the remaining contents of the crockpot by spooning it into a blender or using an immersion blender in the crockpot.
Slice pork into chunks and spoon sauce over tenderloin, plate, and serve.
Note:
This yields about 1 1/2 - 2 tablespoons of sauce for each serving. The sauce is very flavorful so a little goes a long way.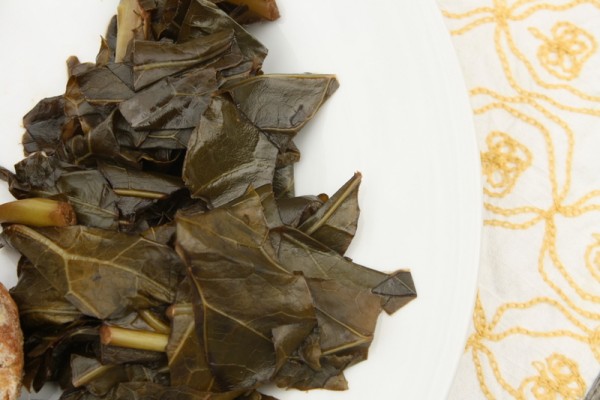 You can get the recipe for Brad's Sweet and Tangy Collard Greens here.