I'm so sad, because for the second time in two years, I'm going to be out of town this upcoming weekend and will miss the Flip Your Gift Party hosted by my friend Simone McDowell of HoneeBee Gifts.  The Flip Your Gift Party is an opportunity to get rid of any gifts from the holidays that just aren't your style and exchange them for something awesome! The event is completely FREE and looks like a lot of fun (which is why I'm so disappointed to be missing it again).
If you don't have a gift to exchange, you can still join in on the fun. Simply purchase a $10 ticket and choose from any of the gifts available.  You can even purchase more tickets if you see multiple items you want.  A ticket can be exchanged for any gift and every gift is worth at least $10.  But from the looks of last year's gift, they're worth much more.
The only requirement is that each gift should be chic, new and have a minimum value of $10.
The event is this Saturday, January 11, from 11 am to 1 pm at Interior Motives in South End.
In addition, pop-up shops will be available for shopping.  Participating vendors include Cottage Chic, J.T. Posh and The Boulevard at Southend (one of my personal favorite local boutiques).
Food and drink are also provided and the event is a wonderful opportunity to network!
Some photos from last year: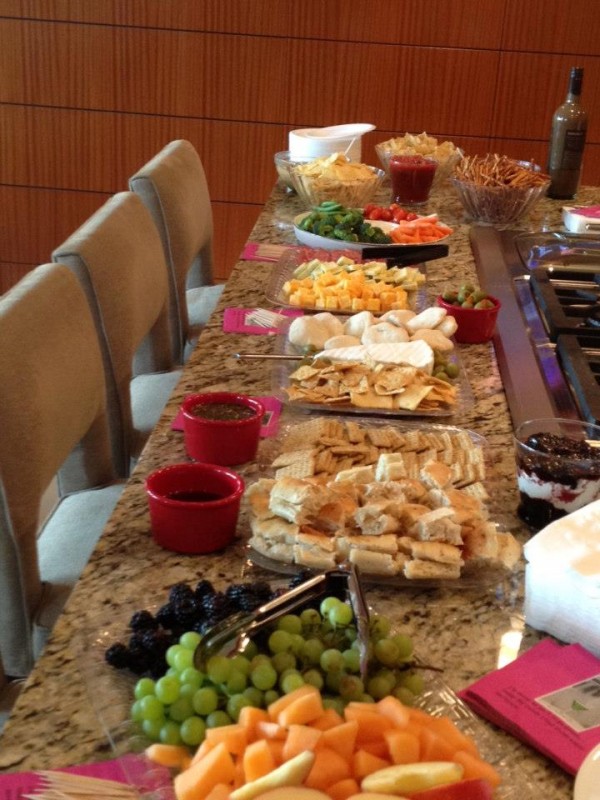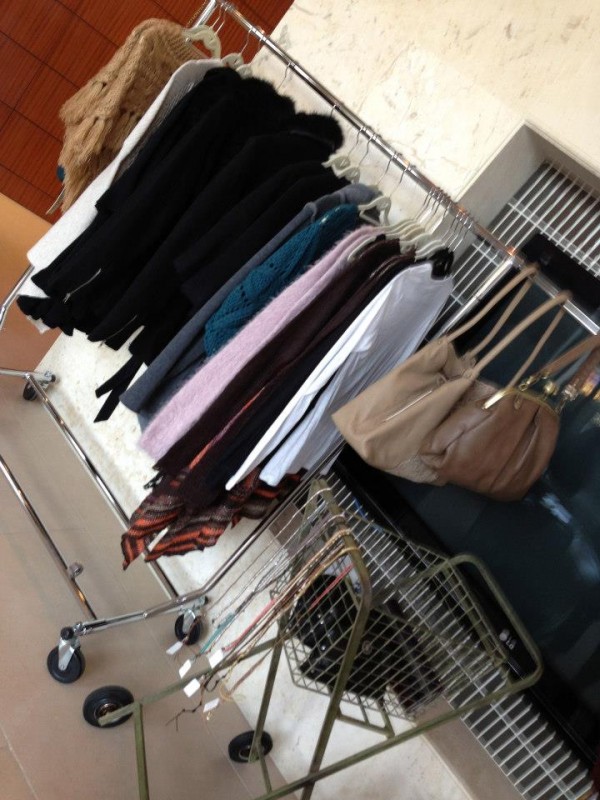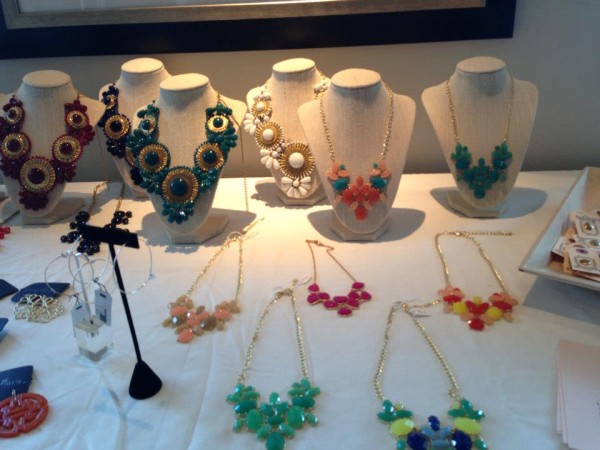 VIP Gift bags are available for purchase for $10, but are valued at over $50 and include gifts from local vendors. To purchase choose "Flip Your Gift Party: VIP Limited Edition Gift Bags" in the ticket section on the event's Eventbrite site. You can pick up your bag at the event, but if you're unable to make it, contact Simone (contact info below) by January 16 to arrange for pick up.
QUESTIONS:
Email: simonemcdowell@gmail.com
www.honeebeegifts.com
Simone has generously offered one of my readers the chance to win one of these fabulous VIP Gift Bags which are valued at $50 this year! These gift bags includes lots of wonderful items from local vendors and even though I can't be there, I definitely plan on snagging one myself!
To enter, simply comment below with the best or worst gift you received this year.  I'll choose a winner on Thursday!
Good luck!
I was not compensated for this post, but was giving two free VIP gift bags, one for myself and one to giveaway.  All opinions are 100% my own.