At 36 weeks, Brad and I had maternity photos taken by Jen from New Shoes Photography.
What you don't see from these photos is that it was super buggy that day.  The photos of us on the bridge were a challenge, to say the least.  In between photos, we were swatting and squashing mosquitos, despite the fact that we were covered in bug repellent.
I think the photos do such a great job capturing how ecstatic we were about Elliott's birth. We are thrilled with how they turned out, so naturally, I want to share them here.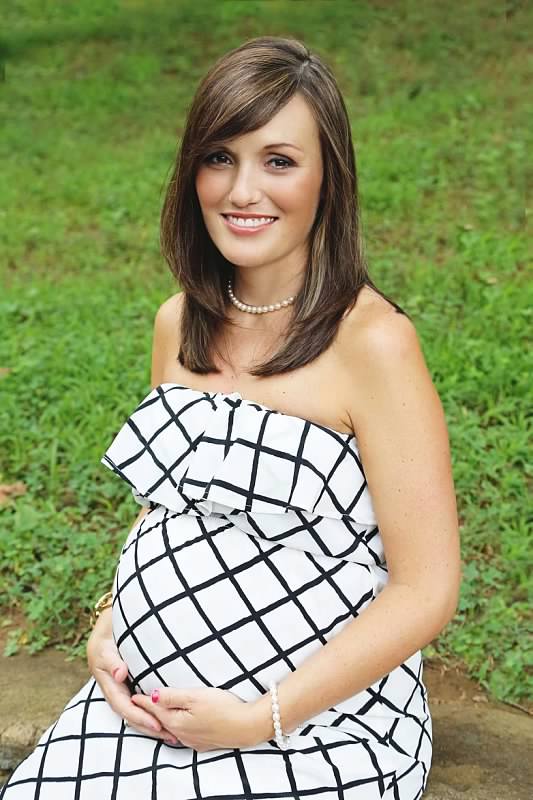 Looking back now, it's hard to believe that my little wiggly boy was in my belly. I can't wait to show  him these photos one day and tell him how excited we were to meet him.