For the past three years, I've celebrated my birthday at Vivace, a sleek modern Italian restaurant in Charlotte.
Three years ago, I ate there with my family.  Last year, I celebrated there with friends.  And since it was my 30th this year, Brad reserved the whole second floor so I could celebrate with my friends and family.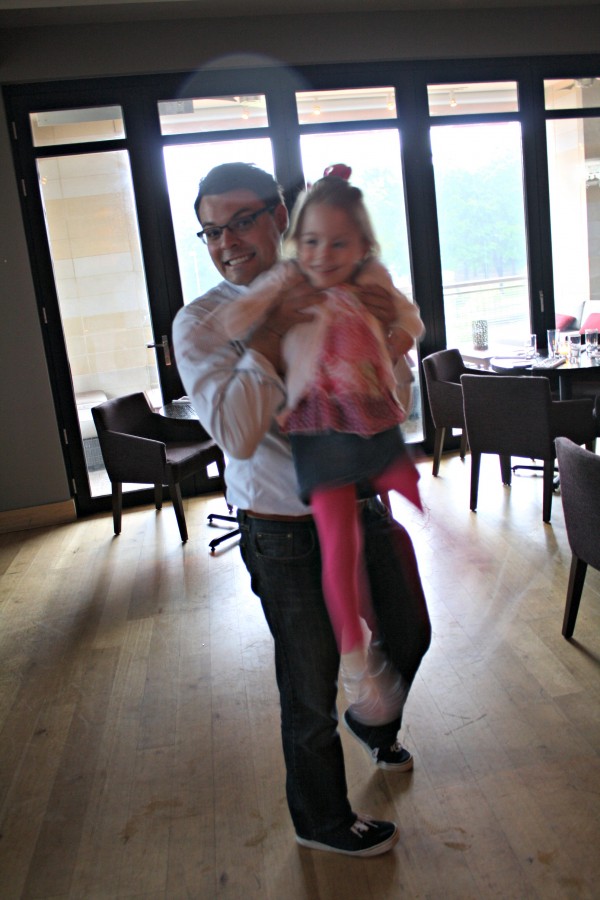 It was wonderful having the whole second floor because our friends could bring their kids and it didn't matter if they ran around, danced, and wielded imaginary swords.
My best friend, Candace brought me an amazing cake and balloons.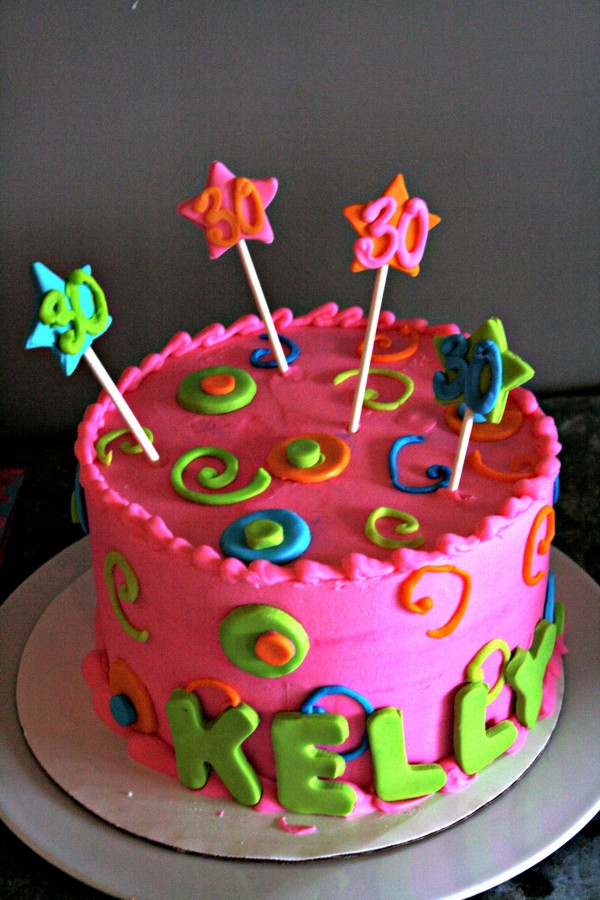 The inside was white cake with fudge frosting in between the layers.  And it was sooo cute!
Somehow I forgot to take a photo of the amazing key lime cupcakes my mom made herself and brought. I love key lime pie flavored anything and these were amazing.  Both the kids and adults loved them and there wasn't a single one left at the end of the night.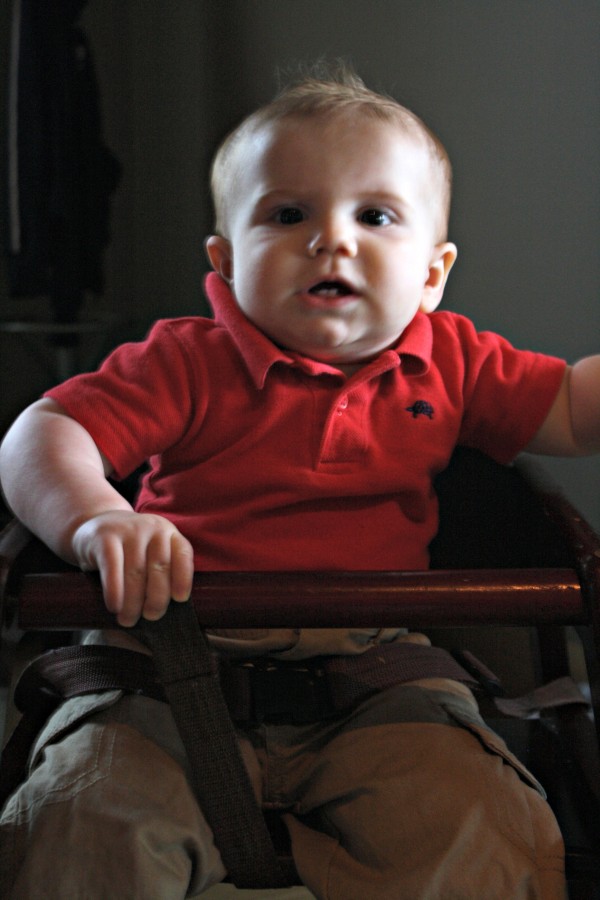 Couldn't you just pinch his cheeks?  I got in my fair share of baby love that night.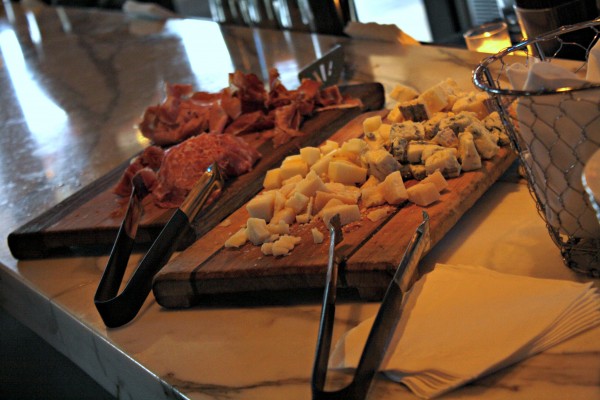 Brad had Vivace put out a cheese and charcuterie board when we arrived.  This was after we had made a significant d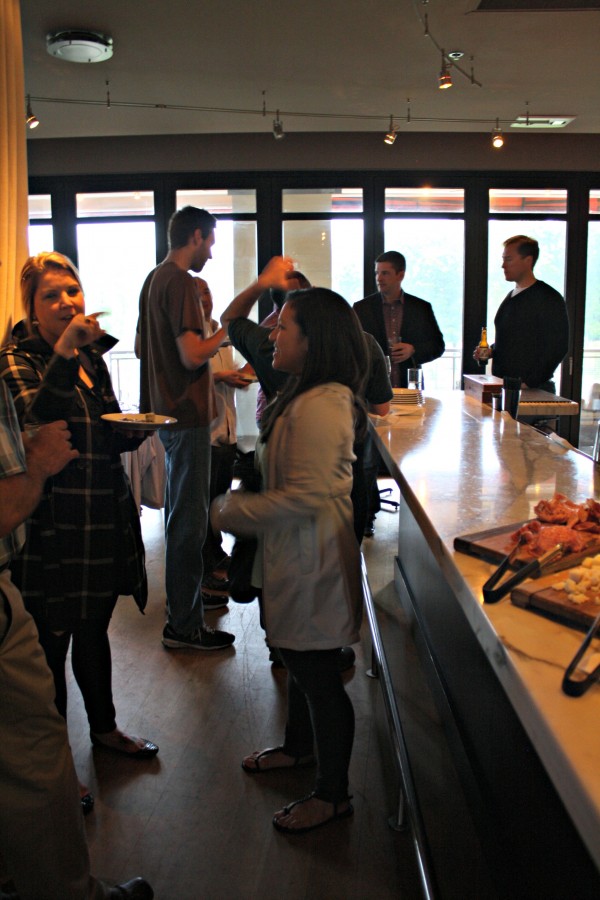 We mingled for a good hour and a half before sitting down to dinner, which was also a positive to having their second floor space.  Everyone got to talk to one another, which is usually more difficult when sitting at a table. And boy, do my friends know how to mingle.  I think they're all as chatty as me, which I guess is why we're friends.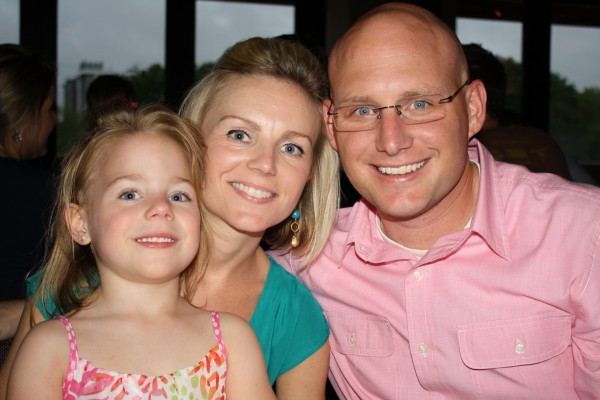 Here's a shot of some of my favorite people in the world.  My goddaughter, Lizzie, my best friend, Candace, and Kevin, her husband and one of the nicest guys you'll ever meet.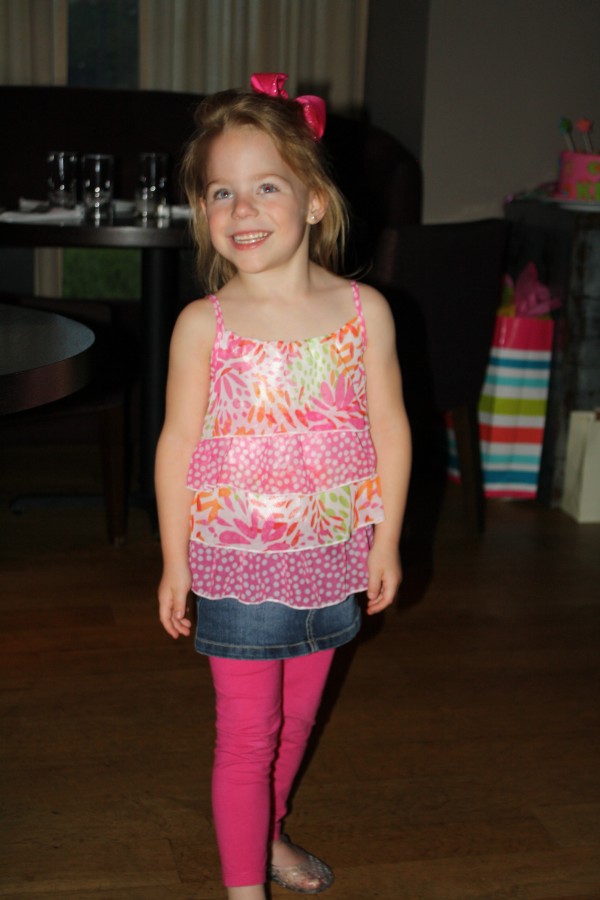 Lizzie is such a ham for the camera. Check out her jelly shoes — takes me back to 1987 when I owned my own pair of orange jelly shoes.
Here are a few shots of the table and my wonderful friends and family: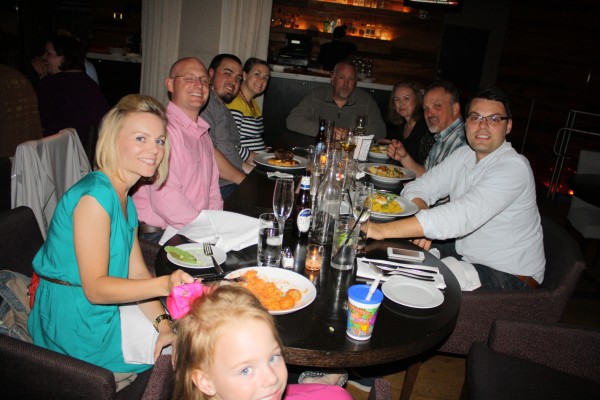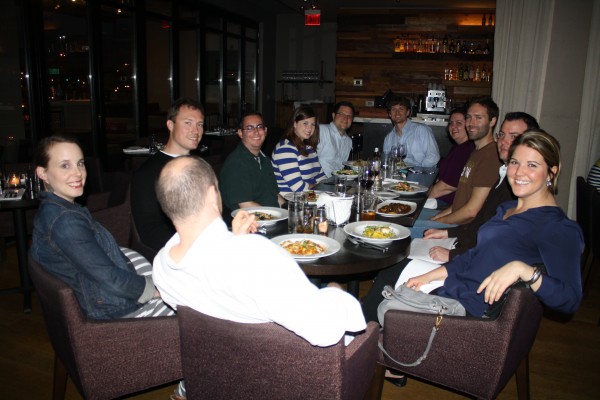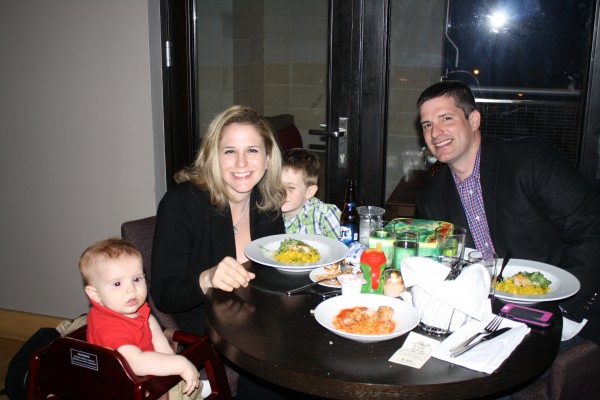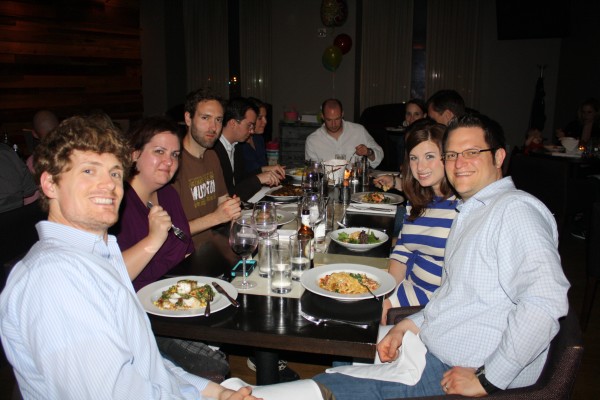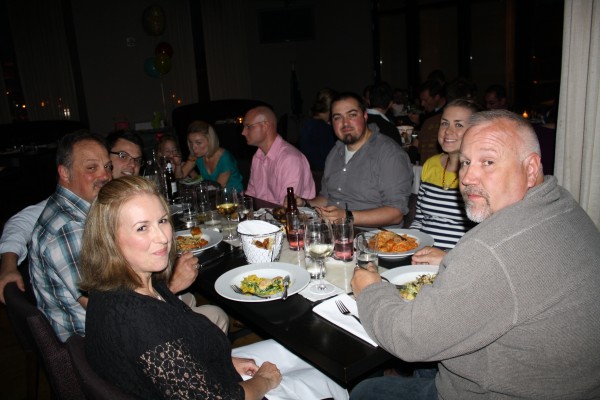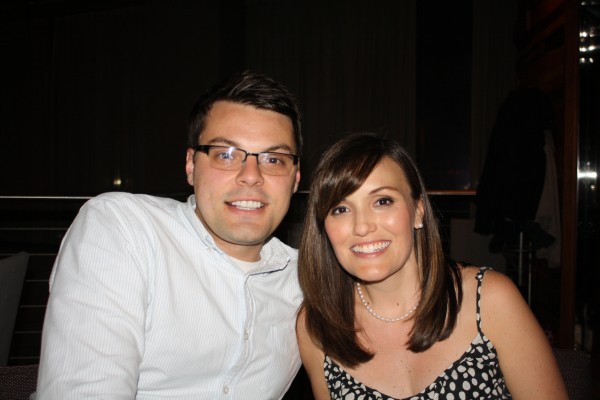 Do we look 30?  Don't answer that.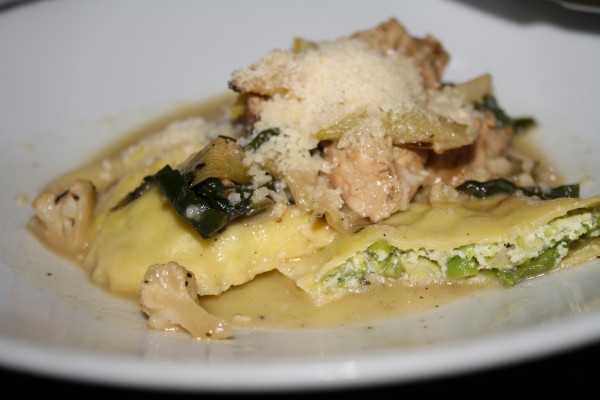 I ordered a ravioli dish with ricotta and spring peas and roasted chicken.  It was very yummy, but I think my dad and Brad tied for best order of the night.  Brad ordered the sea scallop risotto and my dad got a black linguini dish with lump crab meat.  I knew I should have went for the shellfish!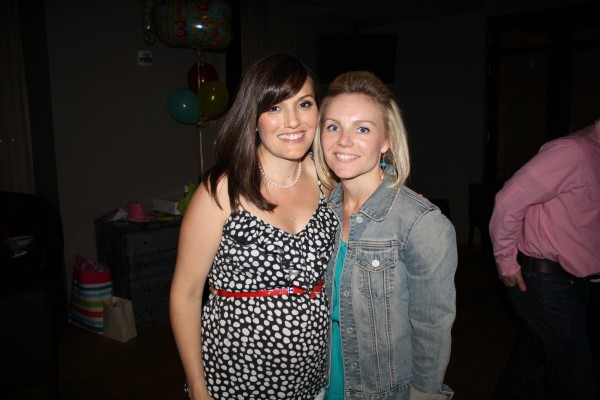 Thanks so much Brad and Candace for making my 30th birthday extra special and to all my wonderful friends who showed up to celebrate.  It wouldn't have been the same without every single one of you there.