A few days ago, I wrote about a lot of fun ways to celebrate Valentine's Day if you are a foodie, like me.
But my absolute favorite way to celebrate Valentine's Day is to cook for the person I love.
I won't be cooking this Valentine's Day since we will be out of town.  But lucky for you guys (and lucky for Brad too), I've been working on some meals that are good enough for a fancy home-cooked meal, worthy of Valentine's Day.
This week and next, I'm bringing to you two so incredibly simple, but impressive romantic meals for two.  Your honey will be amazed at your talent.
And you can keep how easy these recipes are all to yourself.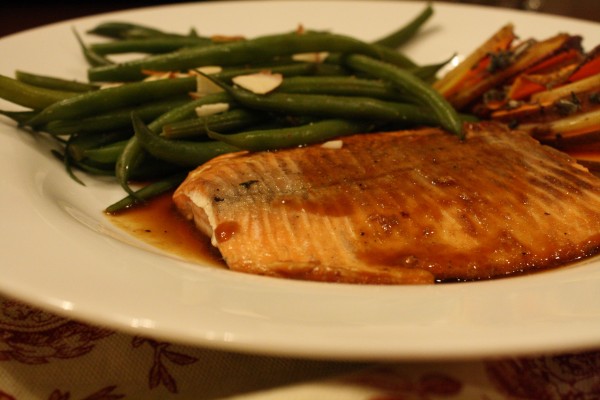 We'll start with simple and delicious Maple Dijon Salmon.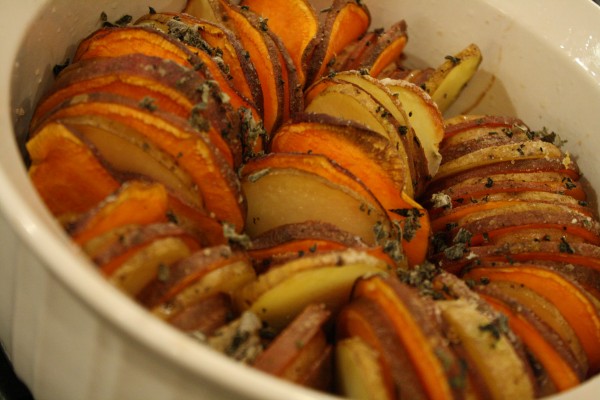 On the side, I suggest you make a gorgeous potato dish like Roasted Sweet and Yellow Potatoes with Sage and Parmesan.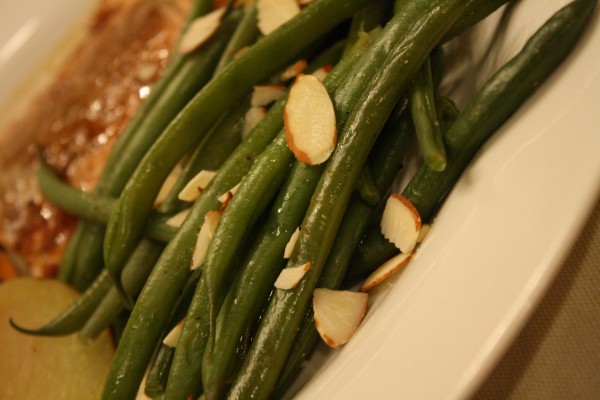 And what could be more fancy (but easy!) than Green Beans Almondine made with French green beans?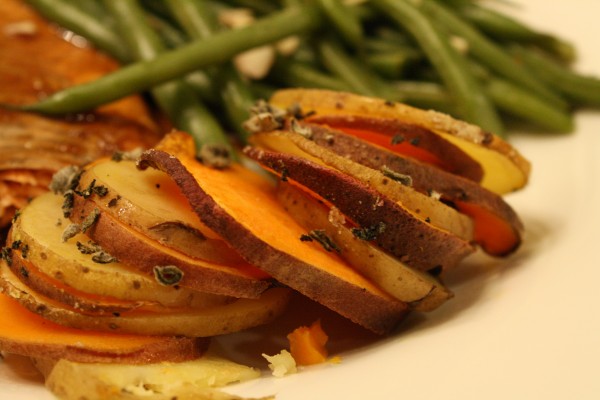 So yummy.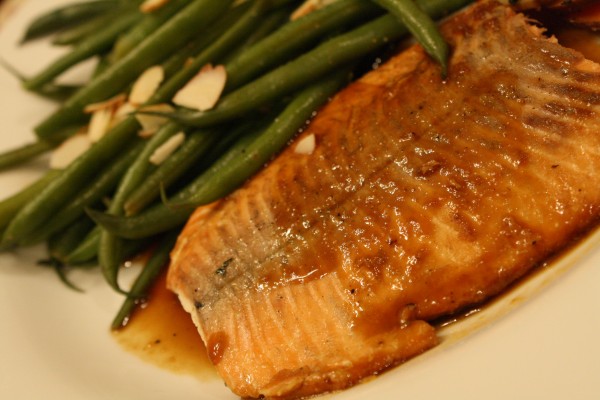 So easy.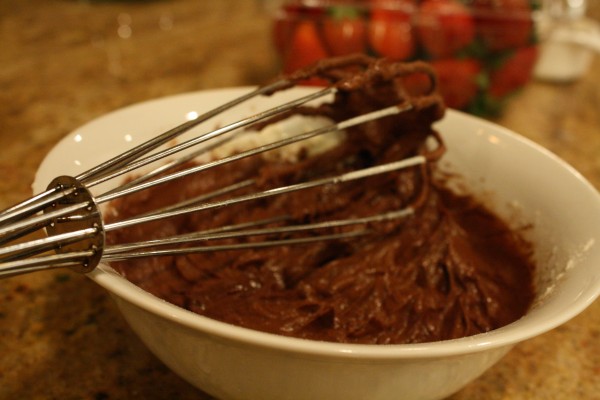 You didn't think I forgot dessert, did you?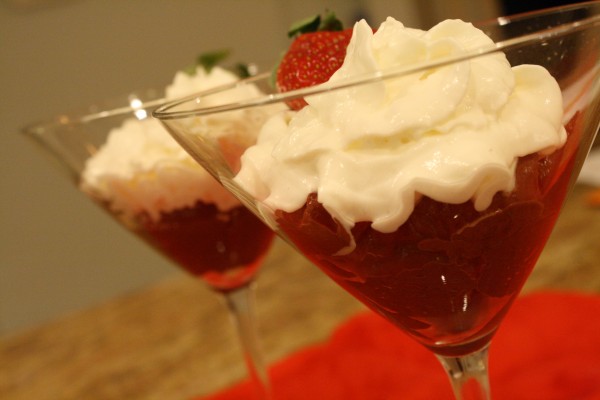 Death by Chocolate Mousse
So romantic.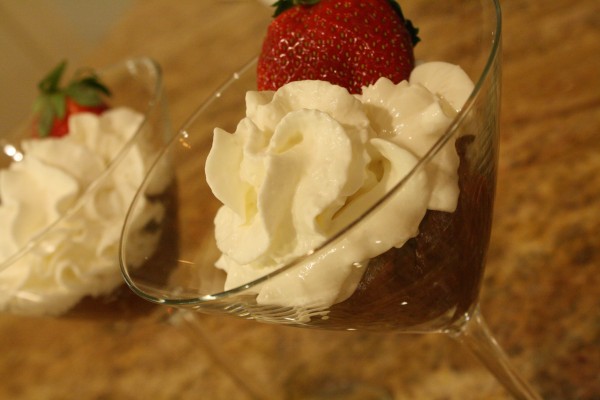 Want the recipes?
Check out my Eat My Charlotte blog post on Creative Loafing for all the details.