A lot of cooking was documented here on Foodie this past year and I'm awfully proud of some of my creations.  How can I let the new year come and go without looking back on what I do best?
Which is…
Dumping a bunch of ingredients into a bowl/skillet/food processor, steaming/cooking/baking/sauteeing for X amount of minutes and crossing my fingers that it all comes out alright. Recipes be damned.
Thank you stars, I've been lucky in the kitchen this year and I've turned out out a tasty treat or two.  Here are some of my favorites in no particular order.
I based my "favorites" on personal taste and the response of tastes (mostly Brad).  So if you disagree, you can blame him me.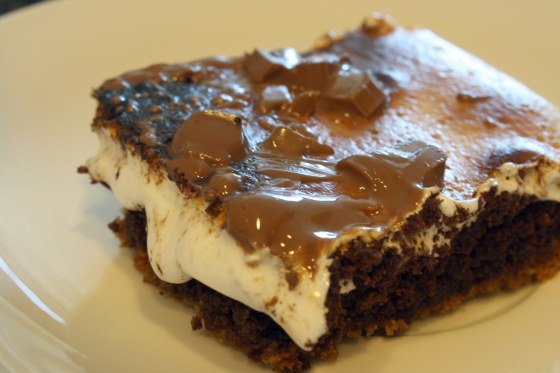 It would be pretty pointless to explain why this is one of my favorites of 2011.  Somewhere between the melty marshmallow or the charred chocolate top I would lose all train of thought and never make it on to the rest of the list.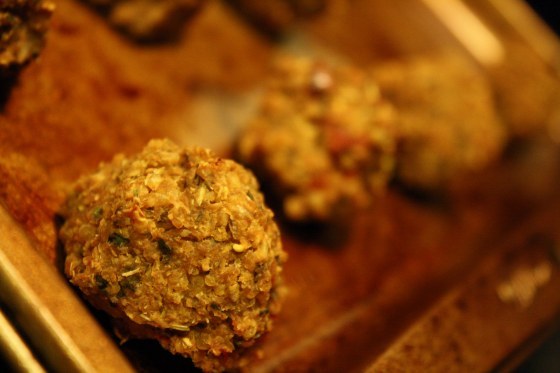 This recipe is one of my favorites because it was the first time I cooked tempeh and Brad actually liked it! I consider that quite an accomplishment so I had to include it here.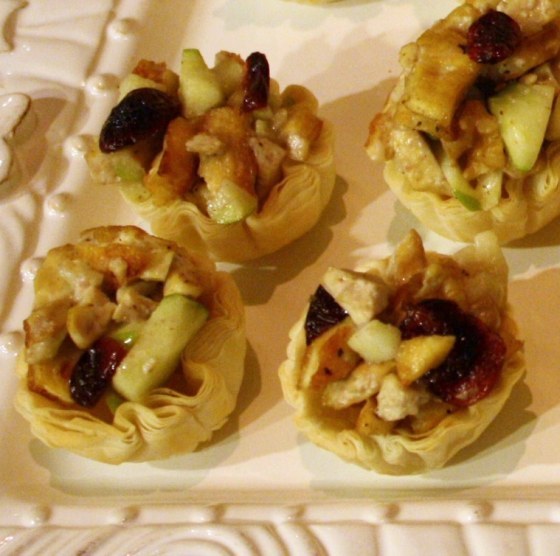 After getting rave reviews at a Bachelorette party, I couldn't imagine saying farewell to the year without mentioning this easy and delicious vegan friendly dish.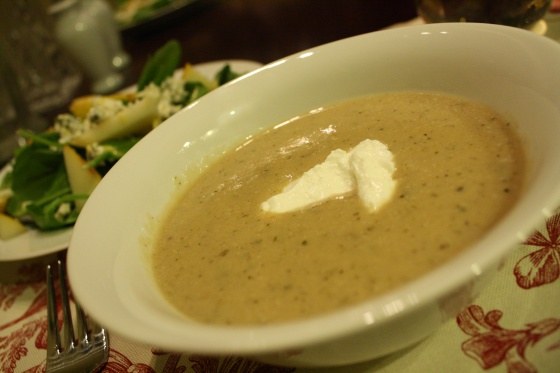 This is another one of those husband approved tastes-like-meat recipes.  The meatiness of the soup comes from the fennel herb.  Besides being one of my best recipes from 2011, it's one of mine and Brad's most favorite soups.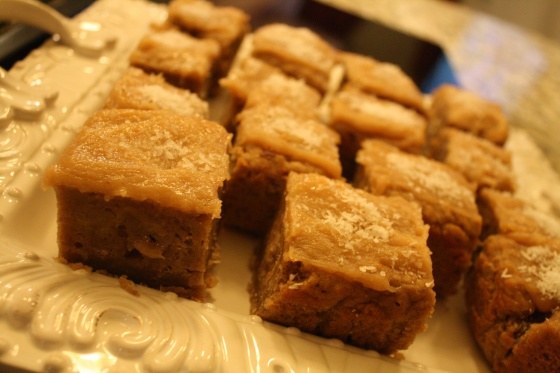 5. Peanut Butter Coconut Bars with Chickpeas
These bars were my no-chocolate version of black bean brownies gone terrifically right.  Brad requests them all the time, although I have yet to make them again since this night. I'm pretty sure that puts me in the running for worst wife of the year award, but this isn't that kind of list.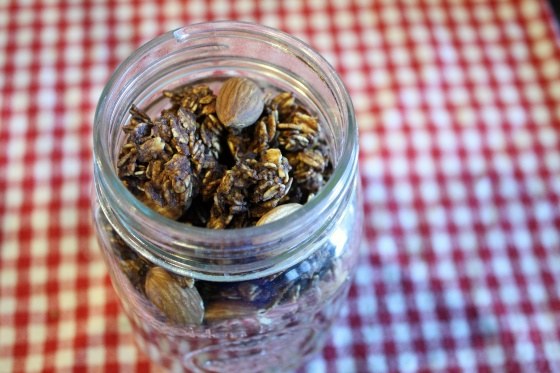 Like most of the granola I make, it was difficult not to put hand after hand of it from the jar to my mouth. But because this version was chocolate, the rate of its disappearance was at least twice as fast.  It's clumpy and crunchy, just the way I like my granola.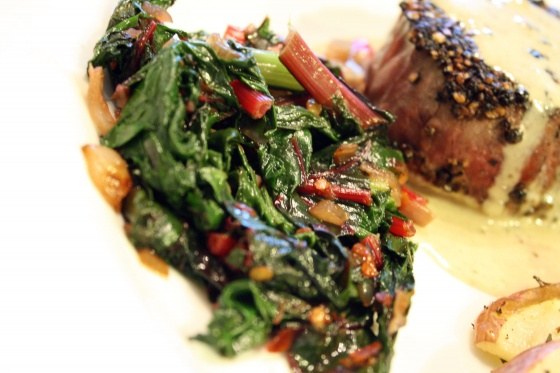 7. Maple and Spice Rainbow Chard
My first bite of this was the first time I actually enjoyed chard.  Sure, it's no s'more brownie, but any recipe that gets me to eat such healthy greens and actually enjoy them gets a spot on this list.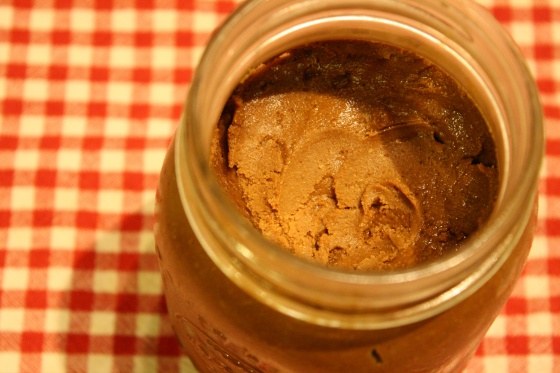 8. Homemade Sunflower Seed Butter
Making homemade nut butter is easy if you have a high powered blender, even if digging the nut butter out isn't so easy. It's totally worth it. I couldn't get enough of this stuff.  Why haven't I made more lately?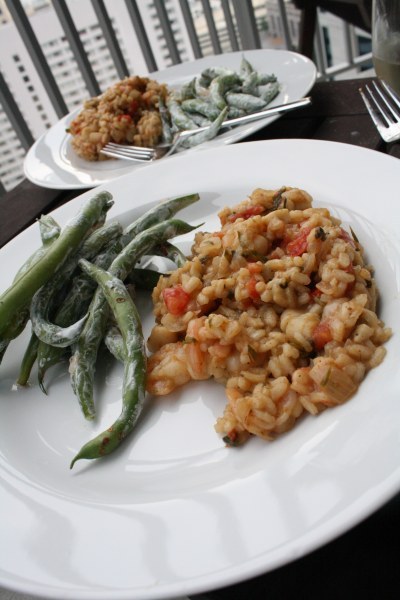 Risotto is one of my most favorite fancy shmancy foods to make, but rarely do I strike out on my own.  I think I finally hit my stride with risotto after making this particular recipe.  It's got all the delicious creaminess of risotto and adding seafood to it makes it at least 18 times better. And that's just science.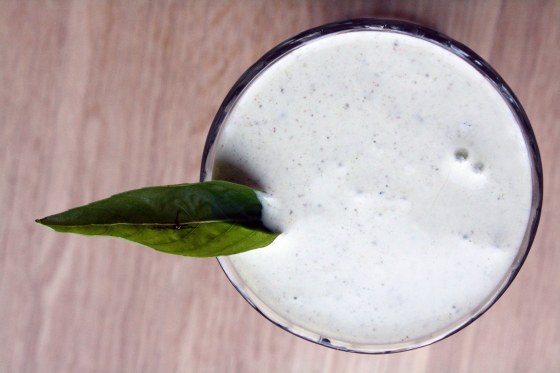 I eat smoothies several times a week with little thought to creativity and using new flavors.  I'm pretty proud of myself for branching out with this flavor combination.  Brad also thought it was mighty tasty and you know his opinion is worth its weight in gold with me.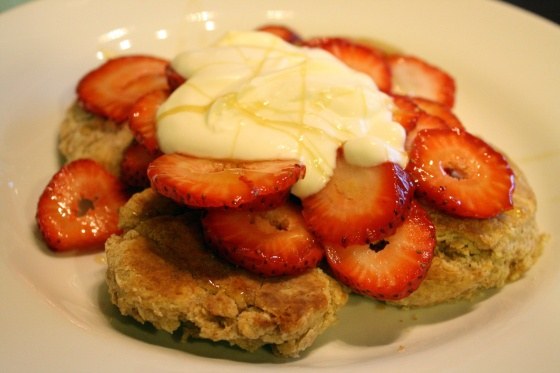 Another one of Brad's favorites for the year. Besides just being darn pretty, this dish was one of the better breakfasts I had all year.  I can't wait until strawberry season is back so I can make it again!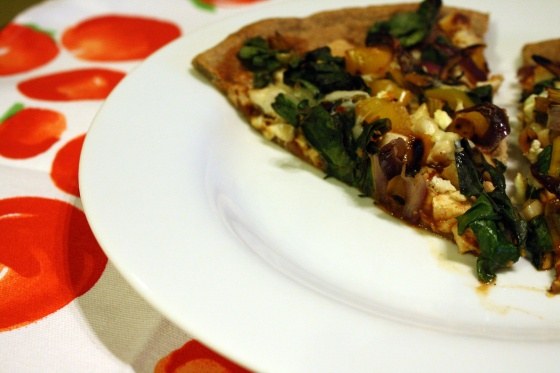 12. The Best Barbecue Chicken Pizza
This recipe started out as a means to using all of our CSA veggies.  Why else would we have put chard on a pizza?  But something about the earthiness of the chard and the sweet smokiness of the barbecue sauce went so well together.  Throw in spicy pepper jack cheese and red onion and you have yourself a winner.  Well, at least in my book.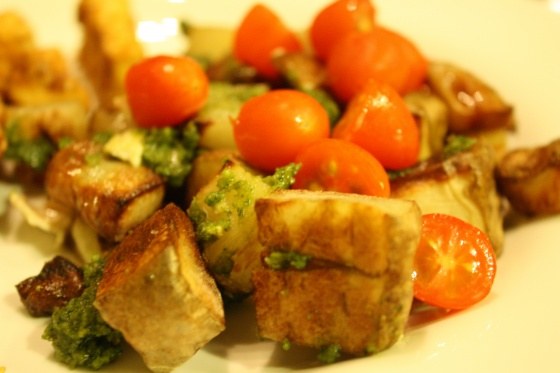 One of our favorite local restaurants serves one of our favorite appetizers: pesto brie fries.  Now, I'm not about to go out and purchase a deep fryer, so baked home fries are as close as I'll get.   But who am I kidding? Pesto and brie would make anything taste good.  Even my fingers — not that I've tried that or anything.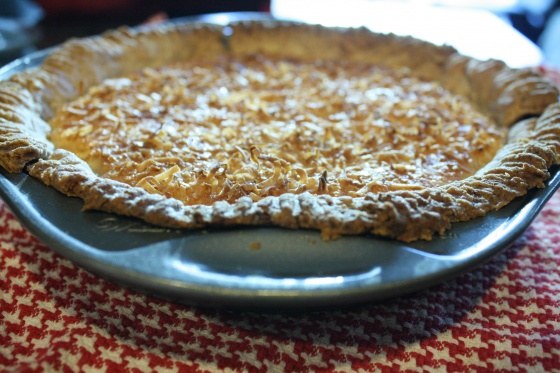 14. Coconut Pie (Dairy Free!)
This pie was spawned by my mother-in-laws delicious coconut pie.  I decided to make a coconut pie for a party, but couldn't find her recipe anywhere, so I decided to wing it.  And if that wasn't challenging enough, I decided to make it dairy free.  It was everything I thought it could be: flaky, sweet, gooey, crispy, and just what I wanted.
15. Watermelon Jalapeno Gazpacho
I can't seem to find the photo for this concoction but Brad insisted that I put this as number fifteen on my list.  He LOVED this spicy and fruity gazpacho that I created for SavorNC Magazine.  We had something similar called "local melon gazpacho" at High Cotton in Charleston (which you must go to if you ever find yourself in Charleston).  Brad kept telling me I should recreate it and finally I took his good advice and I did.  I would be remiss if I didn't tell you that you can also add a shot of vodka to this and call it a fun summer cocktail if that's your thing.
There you have it! My favorite recipes from 2011.  But of course, I would love to see yours as well.  Whether their your own creation or a recipe you followed, share the recipe love and leave the links to your favorite recipes in the comments section.
Happy New Years Eve!