On Saturday night, I stayed out waaaaay later than I have in a long time.  I also had more fun than I've had in a long time.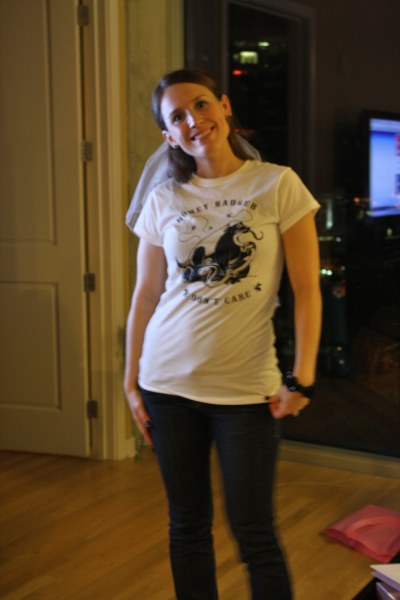 This pretty lady is getting married very soon, so some of her friend, including me gathered together to celebrate one of her last nights as a single gal…
…the infamous bachelorette party.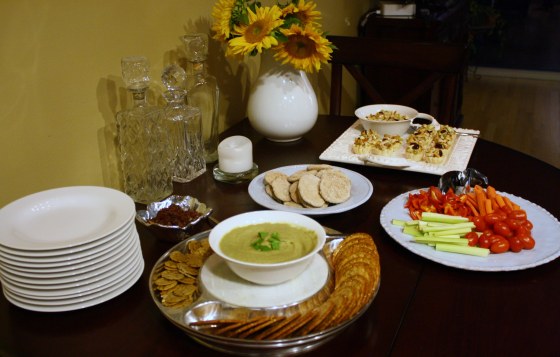 I offered to host the pre-party at my place since (*fingers crossed!*), I don't plan to host any more shin digs here very very soon.  Plus, I like playing hostess.
I have to interject the story here to say that my husband was an absolute dream, as he usually is. He helped me clean the condo and then made himself scarce while the girls came over.  Seriously.  I couldn't be more lucky.
On the menu: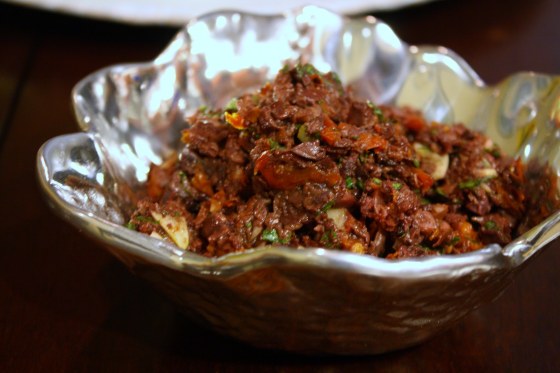 Sundried Tomato Tapenade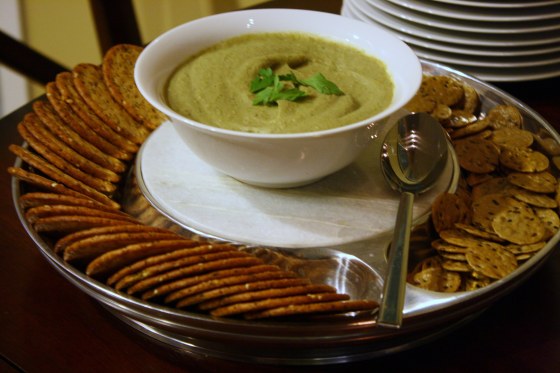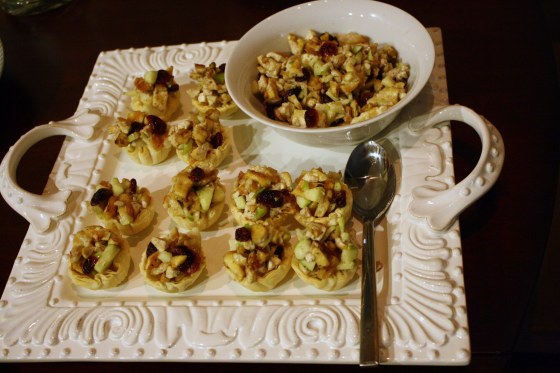 Faux Chicken Salad
I dreamed up this recipe a while back and have been dying to actually make it.  I plan to post the recipes fom my hor d'oeuvres throughout the week, so stay tuned for the recipe.
Now, let's get back to the party!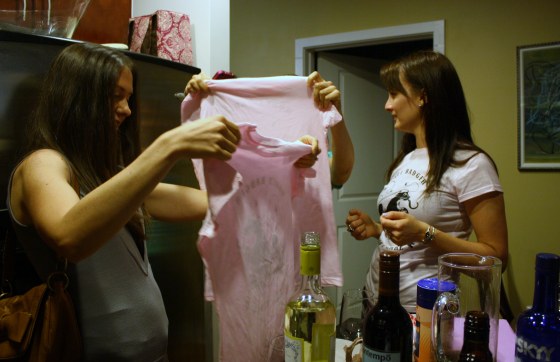 As everyone started to arrive, Caitlin gave us our honey badger shirts. She pre-ordered pink shirts for us to wear and a white one for Nicole.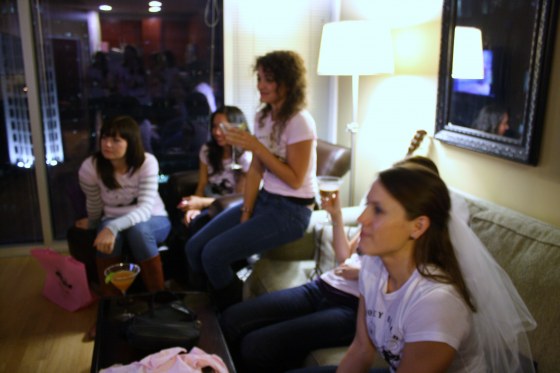 Oh, you don't know what a honey badger is?
Well, neither did I.  But we gathered around the television so we could understand the mysticism of the honey badger and why these shirts were so befitting our little group.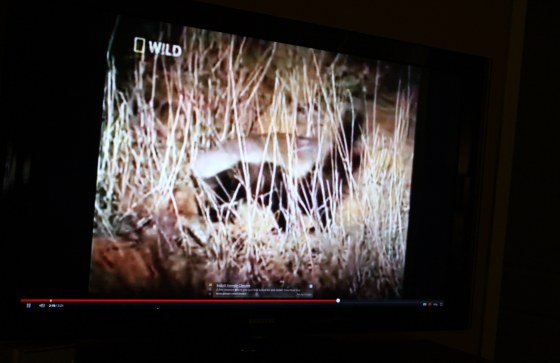 Click here to watch the video for yourself.
Hysterical.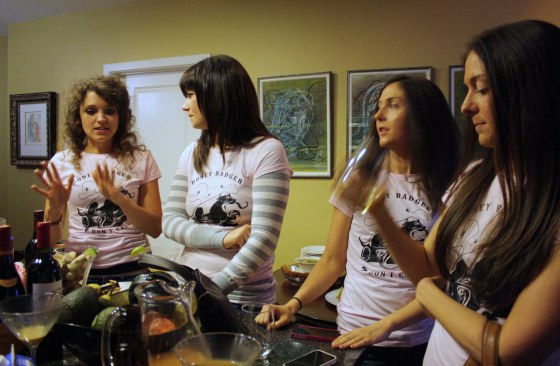 We must have hung out for at least two or three hours just chatting about girl stuff, ya know.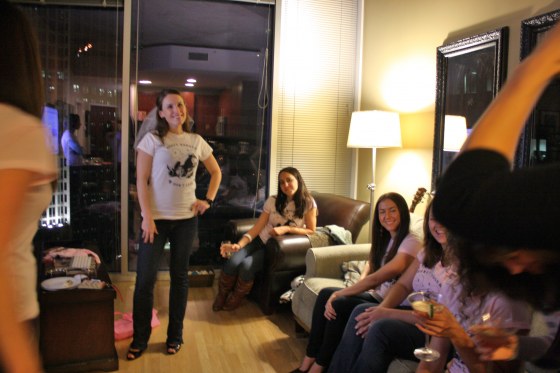 Of course, we made Nicole pose for a bajillion photos in her veil and honey badger t-shirt.
They read "Honey Badgers don't care!".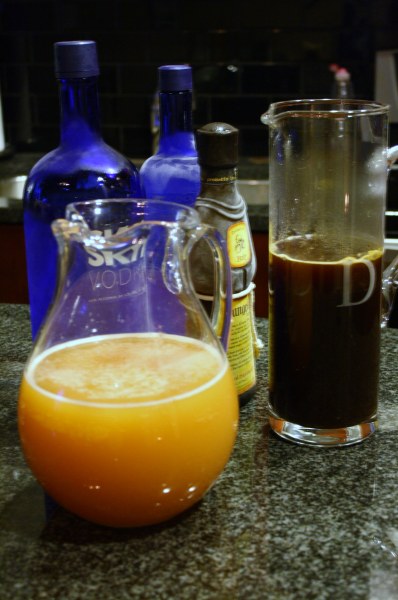 Of course, there were cocktails.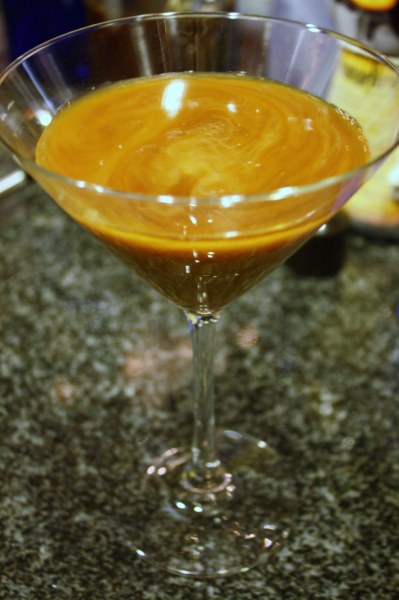 I served a creamy coffee cocktail, perfect for a night out when you're a granny like me and typically like to end the night at 10  pm.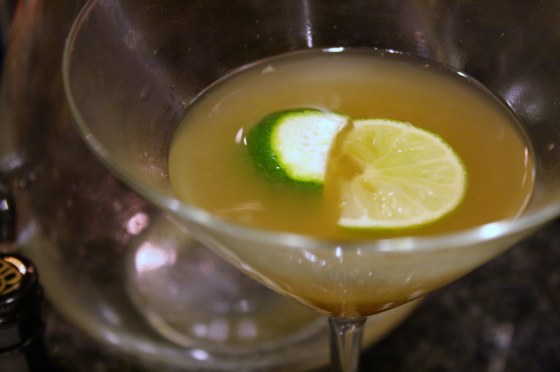 You may remember this little grapefruit cocktail when I ordered it at HLS.  It was much prettier, before I drank half of it.
The rest of the night kind of looked like this…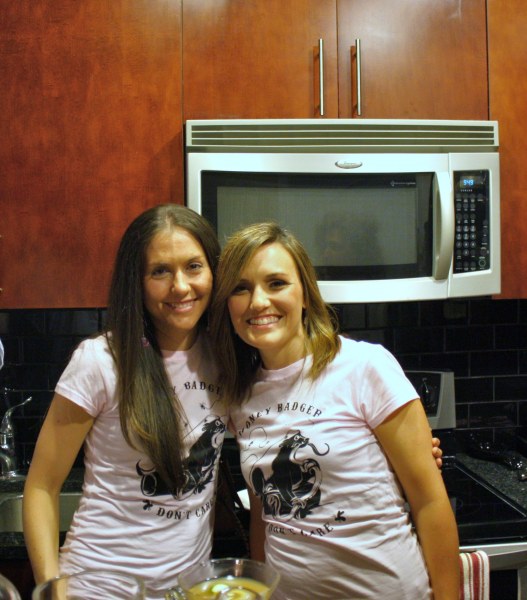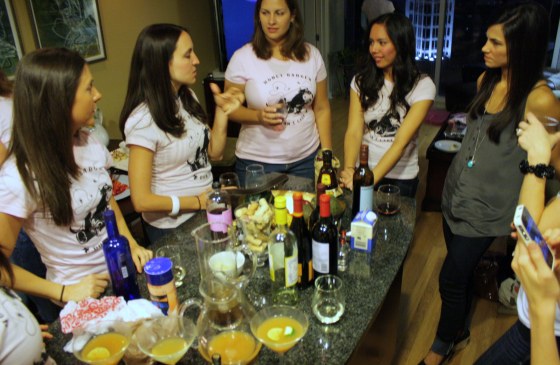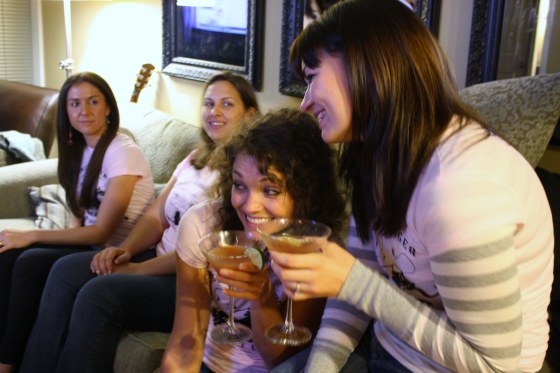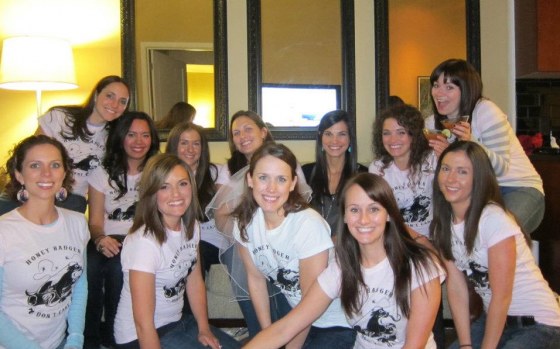 …except the part where we danced our butts off until 2 am.
I had such a good time.  I haven't danced like that in ages.  Well, at least since the last wedding I attended. 😉
And at 2 am, I walked in to a completely clean kitchen. No bottles.  No glasses. No dishes. Just clean. Brad is the best. Period.