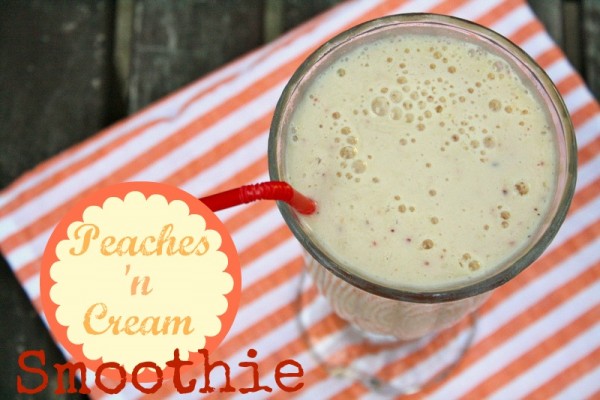 Today was my first workday not reporting to what was once my full time job. If you're stopping by for the first time or you haven't dropped by Foodie Fresh in a while, let me catch you up.
I quit my job over a month ago in order to pursue freelance writing full time.  And then, my work asked if I could stay on temporarily in a part time capacity.  It seemed like the best of both worlds, so I agreed.
Meanwhile, back at the ranch, Brad and I have been planning a two week long trip to France, which we will embark upon this Wednesday.  I'm so incredibly excited about what's to come later this week and I'm excited about the change in my career, which I'll jump into head first once we return.
How excited?
Like shout it from the rooftops excited.
If I didn't have a track record of falling off of things and injuring myself, I might climb up on my roof and do just that.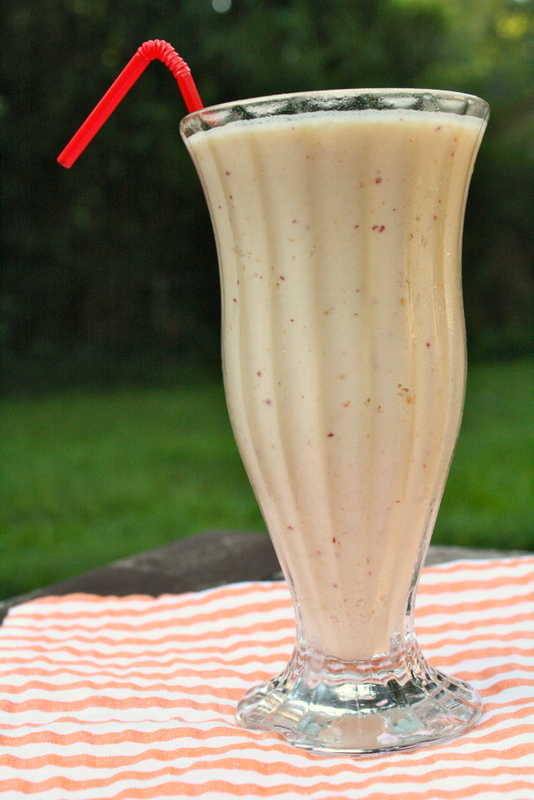 This morning has been very productive.
I got up at 6:30 and saw Brad off for a day trip to Atlanta.
I ran 20 minutes, then Rascal and I met my friend Jen R. for a 45 minute walk.
I made a trip to the grocery store.
I met Jen M. for coffee and so she could generously share some of her freelance knowledge with me (Thanks again Jen!).
I made two French dishes for my upcoming blog posts for the Creative Loafing Eat My Charlotte blog.
I ate one of them .  So yummy! I'll share tomorrow.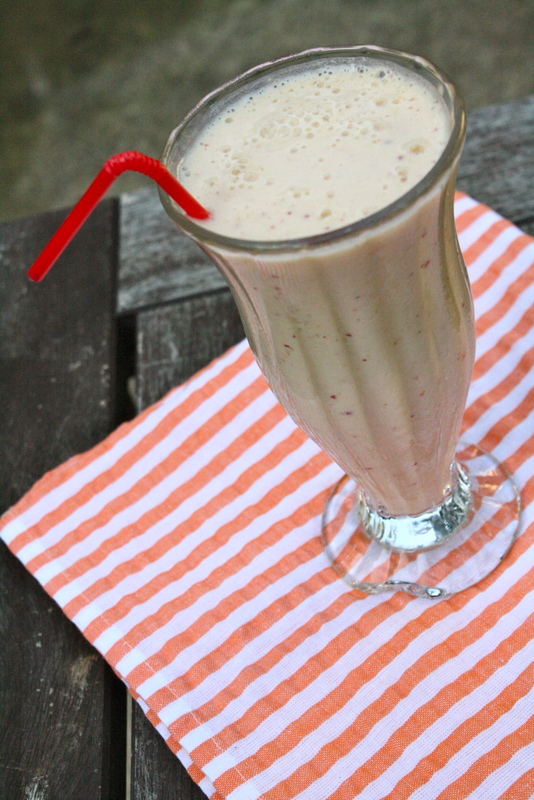 And I made this delicious peaches n' cream smoothie for breakfast.
Brad and I bought peaches a couple of weeks ago from Atherton Market — my favorite farmer's market  in Charlotte — and I froze a sliced peach specifically for this purpose.
I usually amp up my smoothies with protein powder and spinach, but this time I approached it a bit differently.  I kept it simple. I used plain European style yogurt to increase the staying power  and added in fruit and almond milk.  Simple, right?
So for those of you  that aren't really into protein powder or can't quite stomach spinach in your smoothies…
…this ones for you.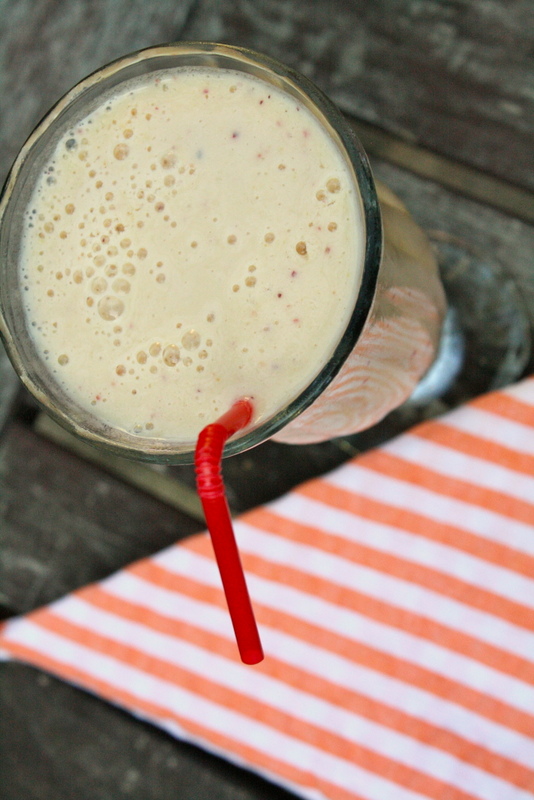 Peaches n' Cream Smoothie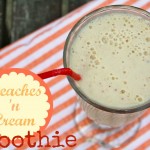 (

Serves 1

)
Ingredients
3/4 cup fat free plain European style yogurt (or plain or Greek)
1 cup unsweetened vanilla almond milk
1 small peach, sliced and frozen
1/2 banana, frozen
1/4 teaspoon pure vanilla extract
1 teaspoon honey (optional)
Note:
You can also use traditional plain yogurt or plain Greek yogurt. Plain yogurt is a bit tart, which is why I added the honey. However, if you don't like the taste of tart yogurt, feel free to use sweetened vanilla yogurt.
Directions
Combine all ingredients in a blender and blend until smooth.