It's no secret that I love Trader Joe's sunflower seed butter. It is the drippiest, velvetiest, most delicious butter than I know.
But back when I did my sugar detox last week, I had to refrain from eating it because it has added sugar.  And that got me thinking…
Could I make my own sunflower seed butter? Without the added sugar?
Well, of course I can!  After all, I've made nut butter before in the form of raw coconut almond  butter.  It can't be that difficult.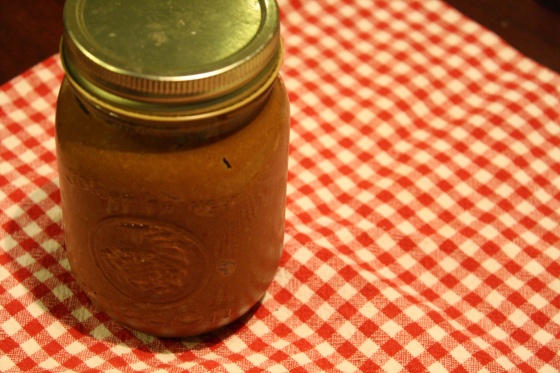 So I did.  And the results were no less than incredible.  Magical, even.
But I am a bit melodramatic about my intense love of nut butters.  So you should make it and it back to me about its magical-ness.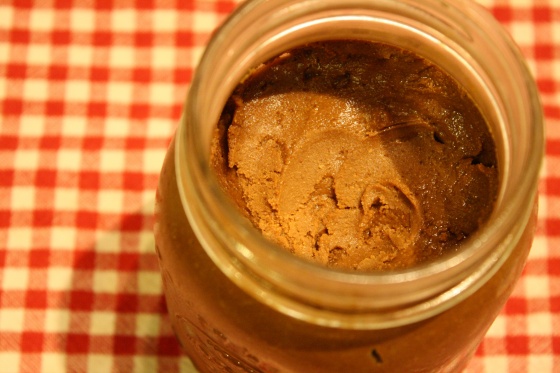 Sunflower Seed Butter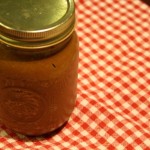 Ingredients
3 cups raw sunflower seeds
1 tsp. sea salt
3 servings of Stevia (optional)*
2 tsp. grape seed oil
more oil for baking sheet
Directions
Preheat oven to 350 degrees F. Oil a large baking sheet (I use a Misto, but a paper towel dipped in oil works too). Spread seeds out evenly on the baking sheet. Cook for 10 minutes, then stir with a spatula. Cook an additional 10 minutes for 20 minutes total cooking time.
Place seeds in a food processor or high speed blender and blend on high. You might need to use a spatula to periodically scrape the seeds off the side of the container. When seeds become the consistency of a coarse flour, add salt and oil. Once again, you will probably need to use a spatula to make sure all of the seeds are blended well. Blend until seeds become the consistency of butter.
Add an additional teaspoon of oil if you prefer your nut butter to be extra drippy.
*I used 21 drops of NuNaturals (7 drops are a serving) to add a bit of sweetness so it would be more like TJ's version, but this is completely optional.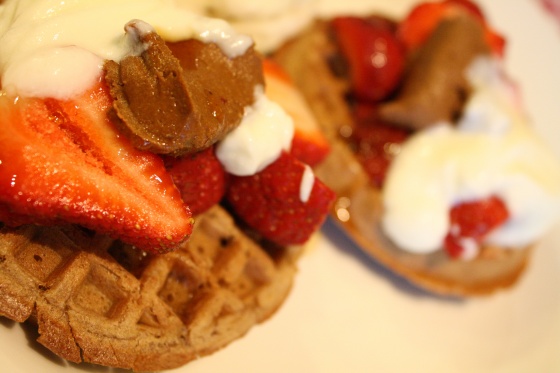 Man, oh man, is this stuff good!
So far I've eaten it on yogurt, waffles, and my finger.  Fingers should always be used for quality assurance purposes.  I would hate to give you guys a bad recipe, so I do what I can. 😉
If you could recreate any nut or seed butter, which would you choose?