A few scenes from the beach trip I recently took with my family…
A few weeks ago, I went to the beach with my whole family.  And by whole family, I mean my grandparents, cousins, aunt, brother, sister in-law, and parents.  We had 11 people, including two pregnant ladies, and a baby.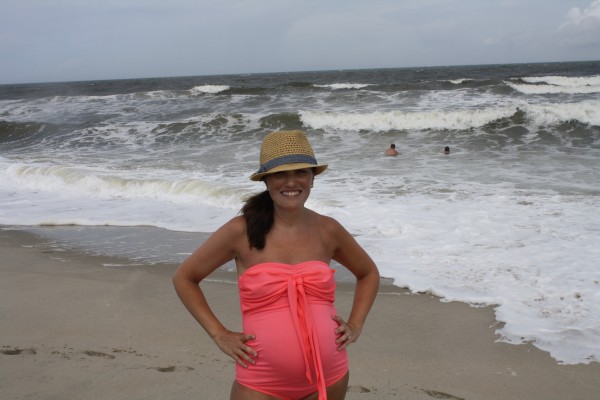 Since the beginning of time, my family has been going to Carolina/Kure Beach (they're on the same street) the exact same week in June.  I myself haven't gone with them since I was a teacher, which was about seven years ago.
By the way, Asos has the best maternity bathing suits.  I bought this one and another one from Target.  I hate the one from Target so I ordered another one from Asos and love it too.  I think they're super cute and don't look incredibly matronly (i.e. no skirts!) like some do.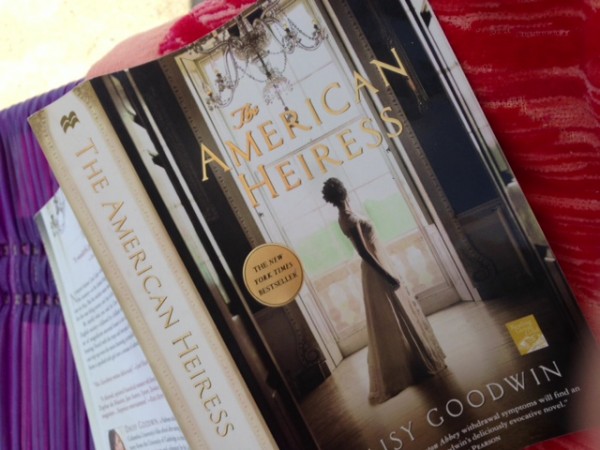 While I was there, I borrowed this book from my sister-in-law, Jen, and loved it! If you love Downton Abbey, you'll pick up on some similar historical themes.  I absolutely love historical fiction so this was a nice beach read.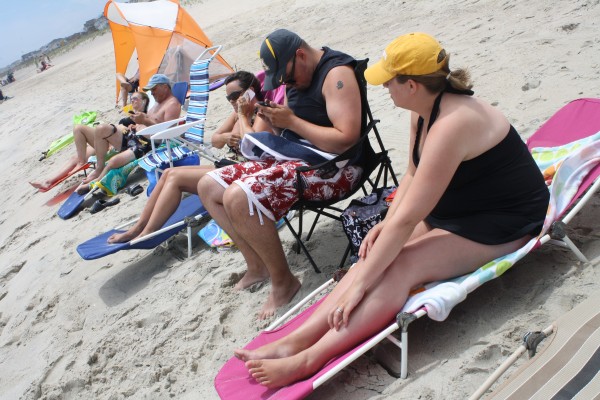 Here's our row of family members spending the day on the beach. When we go to the beach, we basically do nothing but lie on the beach all. day. long.  There's really not much else to do in Kure Beach, unless you drive the 30 minutes to Wilmington.  This used to drive me crazy when I was a teenager, but I actually enjoy it it now.  It's nice to not have anything to do, as long as it doesn't rain and trap us in the house all day.
That did happen one day, which made me so stir crazy that I drove all the way to Wilmington by myself the next day to shop, where I scored a really cute dress for one of my baby showers.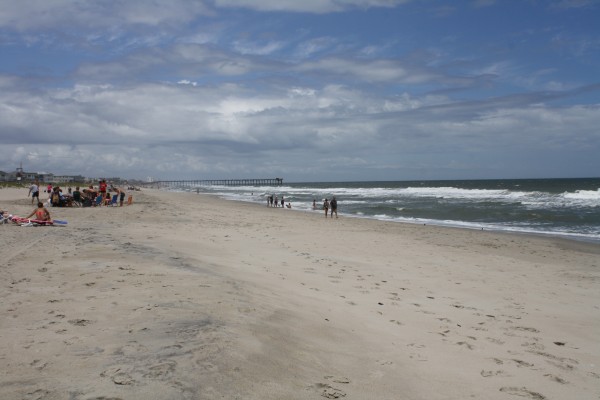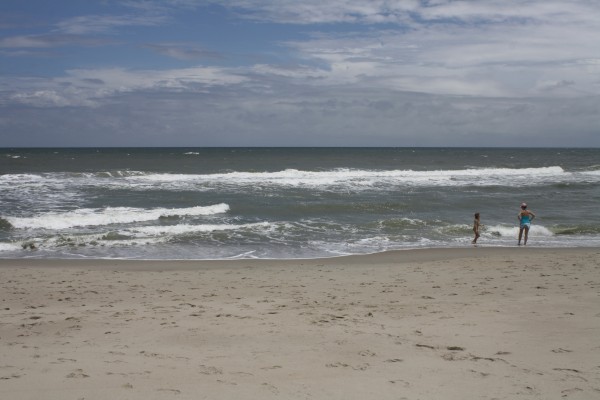 The first two days I didn't even get in the water.  I used to jump right in no matter what the temperature, but I don't care for cold water much nowadays.
The first day I  decided to get in, the water was rougher than I thought and I got knocked down by a wave which flipped me, filled my bathing suit completely with sand, and almost gave my grandmother a heart attack.  Of couse, I was absolutely fine.  I've been knocked down enough to know to dive under the water and wrap myself in a ball.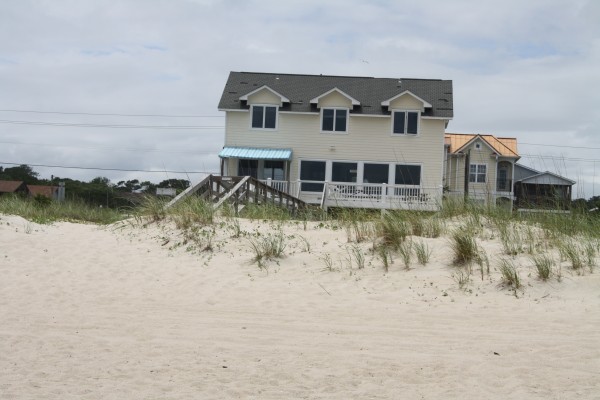 Here's the beach view of our beach house.
I wish I had taken more photos, but did manage to get some shots of Brad and I and of my parents the last night we were there.  Part of my family went home on Friday night, while my immediate family stayed one more night.  We went out to The Pilot House on the Wilmington waterfront, which was very good if you like seafood.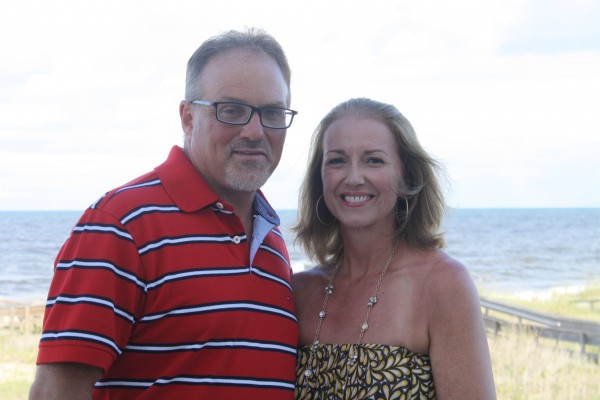 Here's my dad and my mom.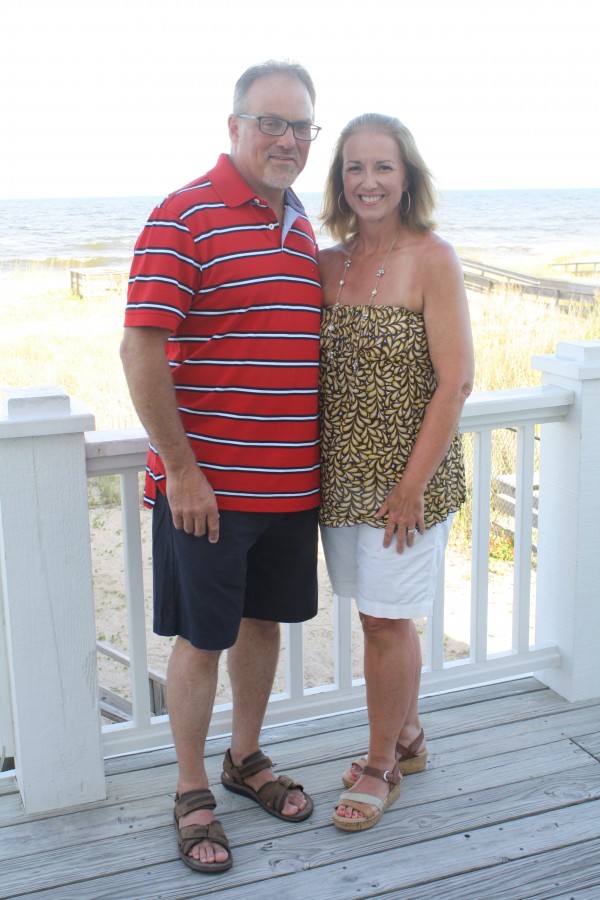 Aren't they cute?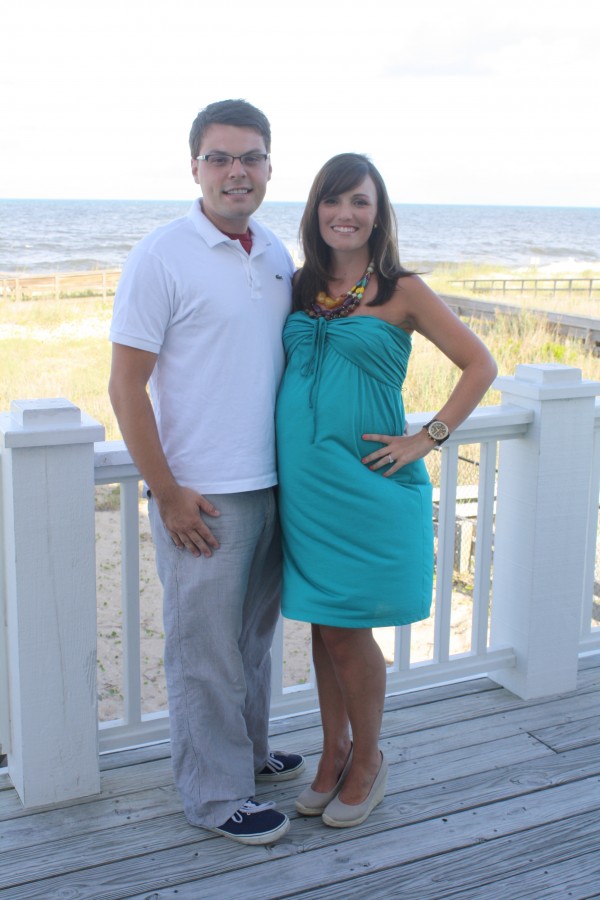 And here's Brad and I.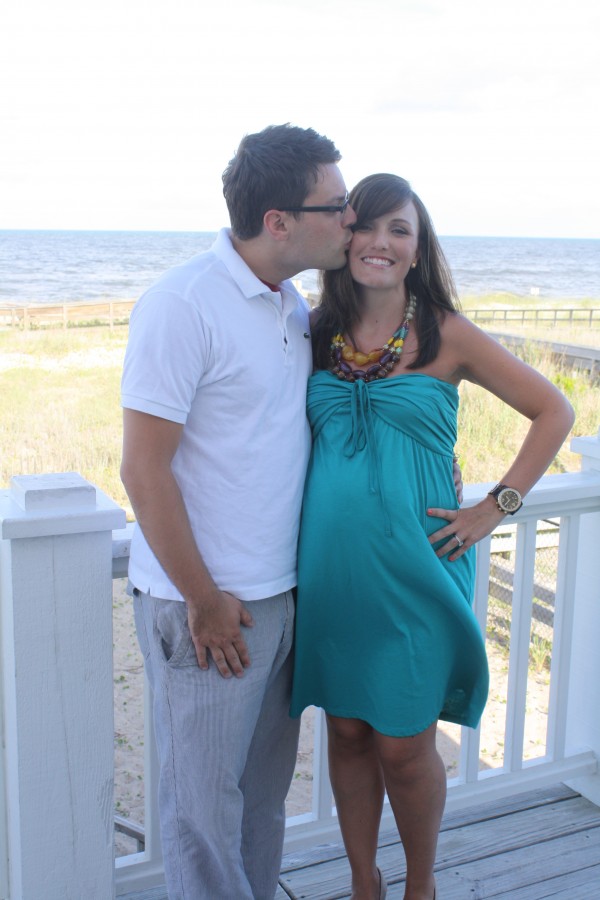 Dress: Motherhood Maternity (Purchased on clearance months ago).
Shoes (shown above): Target (but don't they look just like the pricier option from J. Crew?)
Necklace: Groopdealz (several months old)
Watch: Michael Kors (no longer sold, similar, similar)