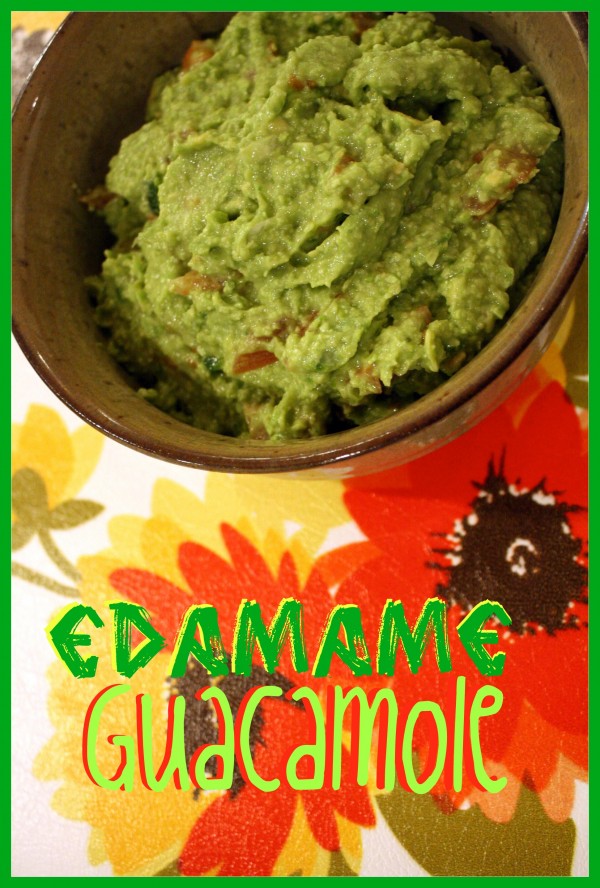 Did you watch the Academy Awards last night?
I did and with the company of some fun girls.  My friend Jess invited me and some others over for a viewing party.  I whipped together some edamame guacamole, grabbed a bottle of champagne, put on a sparkly top (per Jess' request per usual), and headed over to her apartment.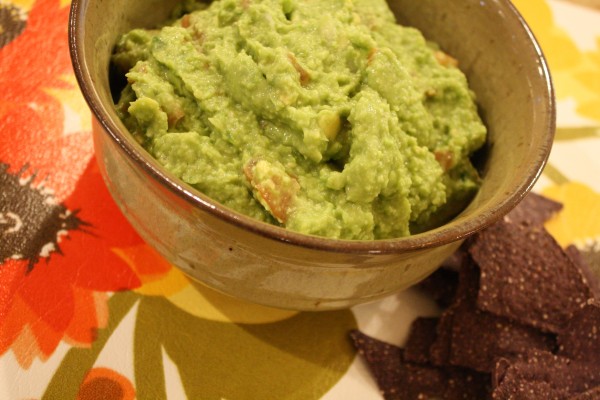 I planned to stay until 10, but I was having such a good time, I ended up staying almost an hour later. To be honest, the Academy Awards were kind of a yawn fest, but the company was worth sticking around for.
Here were the highlights of the night:
– Glasses of Lambrusco
– Miss Piggy's guest appearance
– Jess not giving into the cookies after giving up junk food for Lent
– Jennifer Lopez' dress (mostly) winning the battle over nipple exposure
– Clementine the cat gracing us with her presence every thirty minutes or so when she would sprint across the living room
– Coming to the mutual decision that Kelly Osbourne shouldn't dole out fashion advice
– Pharrell on the drums in the balcony
– Chris Rock's presenting speech for best animated film
– My edamame guacamole seemed to be a hit!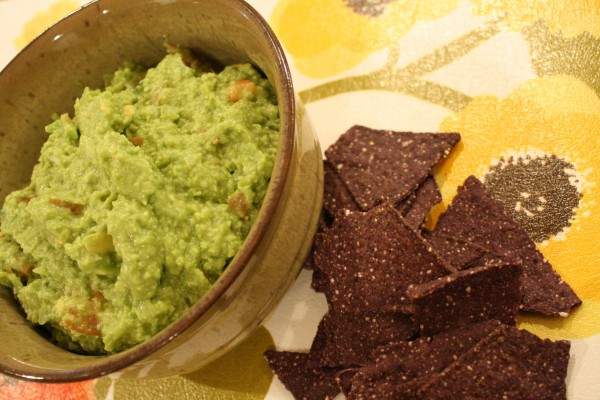 Edamame Guacamole (serves a crowd)
2 medium sized avocados (about 1 cup)
1 cup edamame, shells removed
the juice of two limes
2 roma tomatoes, chopped
1 jalapeno, minced
1/4 teaspoon salt
1. Cut avocados in half, scoop out the flesh, and place in a food processor.
2. Add the edamame to the food processor.  Pulse until creamy.
3. Spoon avocado and edamame mixture into a bowl.  Add lime juice, tomatoes, jalapeno, and salt. Stir well.
Serve with tortilla chips.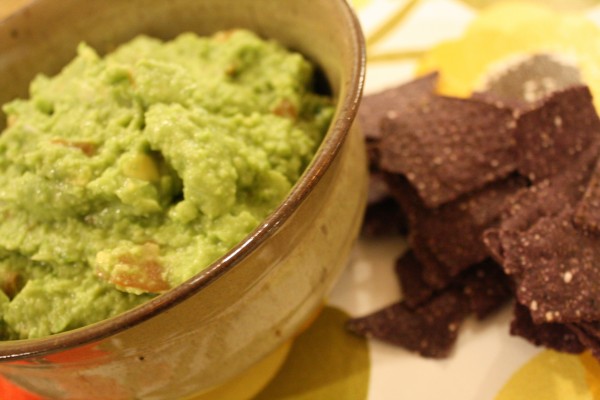 So why would you want to change something as delicious as guacamole?
The addition of edamame does lighten the recipe up some, but more importantly, it allows you to add some protein to the healthy fat of avocado.  Throw in some some blue corn chips and you practically have a meal.
And did I mention that it's just plain tasty?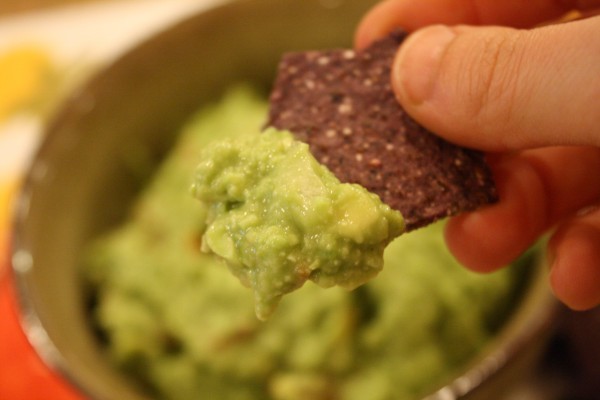 Nom.
Did you watch the Academy Awards?  What did you think?