Currently….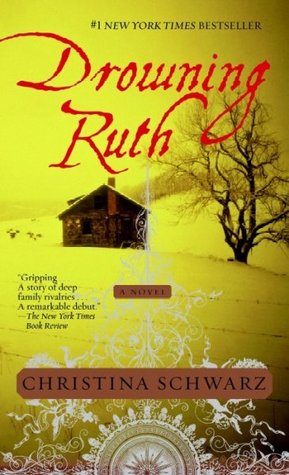 (source)
I'm reading Drowning Ruth by Christina Schwarz.
It's a bit of a mystery — a little eerie.  It's historical fiction and about the lives of two sisters. I won't tell you more than that, except to say that I'm really enjoying it and I'm a little over half way done.
I'm obsessed with Good Reads.
I can spend hours marking books to read and looking at what my friends have read.  Won't you be my friend?
 (source)
I'm eating a Starbucks Spinach, Feta, and Cage Free Egg White Breakfast Wrap for lunch.
I completely forgot to pack my lunch this morning so I grabbed this when I picked up some coffee en route to work.  It's pretty tasty, but I'll warn you that it doesn't really look like the photo above.  Close, but no dice.  In fact, I'm pretty sure mine doesn't contain even one scrap of tomato.  I also ate two furry kiwis.  I get asked whether I eat the skin sometimes, and the answer is why yes, I do.  Skin is delicious.
I'm slow cooking lamb stew.
I've never cooked lamb before, although Brad made us lamb burgers once, I *think*.  My lamb came from Windy Hill Farm, a local farm that treats their animals ethically meaning they're pasture raised and receive no hormones or antibiotics.  Besides lamb, my stew is made up of vegetable broth, tomatoes, red bell pepper, fresh rosemary, mushrooms, shallots, and garlic.  If it tastes as good as it smells, I'll post the recipe.
I'm waiting for my husband to come home.
He's been gone an entire week so I'm excited to see him.  My weekend is jam packed with activities so I'm looking forward to a quiet night at home with him tonight.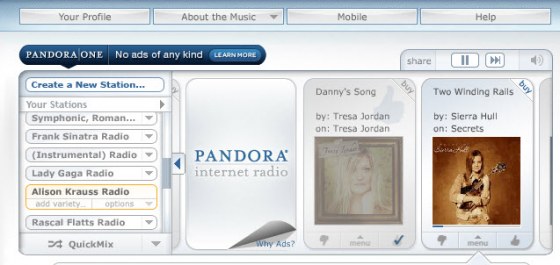 I'm listening to a lot of blue grass.
Mainly these guys.  They're my favorite. I have a whole Pandora station built around them.  Does anyone else listen to music seasonally?  Autumn makes me want to go to the mountains and the mountains make me want to listen to blue grass.
What are you doing, reading, listening to, eating, cooking, loving, currently?