I knew I was in for a fun night out last night.  My best friend, Candace, planned to get a baby sitter and came up to Charlotte to hang out.
Candace and I had discussed getting Mexican, but when Brad talked about going to Customshop with some friends, I got restaurant-envy.  I LOVE Customshop.
Luckily, Candace agree to go there as well.
We started off with Malbec for the table.  Our waiter said it was a real "foodie" wine.  Perfect.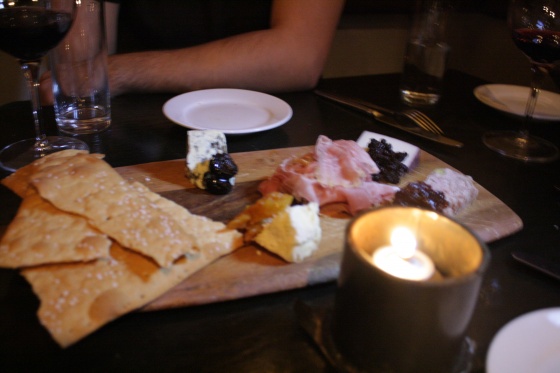 Our friend Thomas ordered the cheese board.  We had a blue cheese, drunken goat, and then another type of goat that was a little more creamy.  Plenty of sweet dried fruits plus crackers made this cheese board so delicious.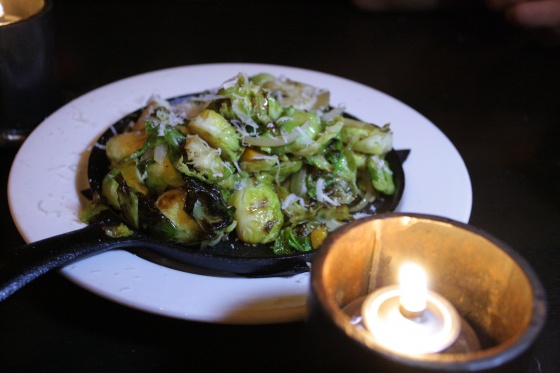 We ordered a the brussel sprouts to split with the table.  These are pretty good, but I think my different brussel sprout recipes are better. 😉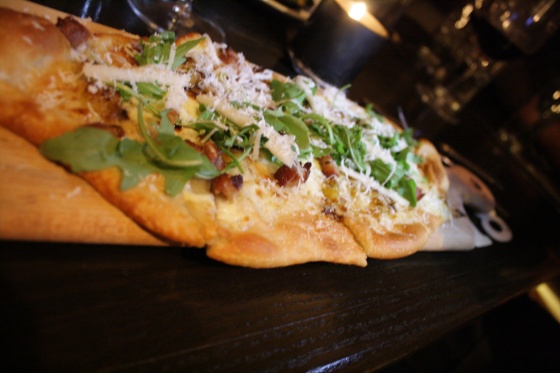 I ordered the leek, pear, and bacon flat bread.  I didn't want a heavy meal and this was perfect.  The flat bread was thin and crispy.  I loved the flavor contrast of peppery arugula, sweet pears, and salty bacon.  Yum.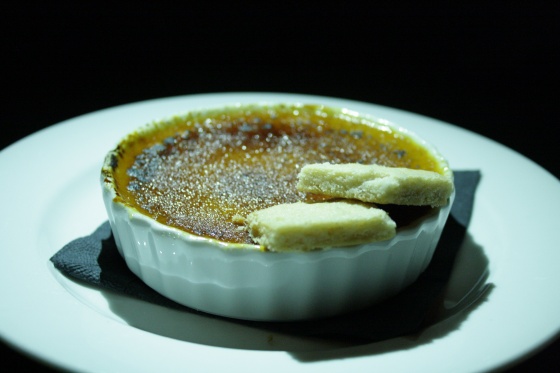 I also had two bites of the pumpkin creme brulee that our friend Josh ordered.  I usually don't like creme brulee, but the addition of pumpkin made this version a winner in my book.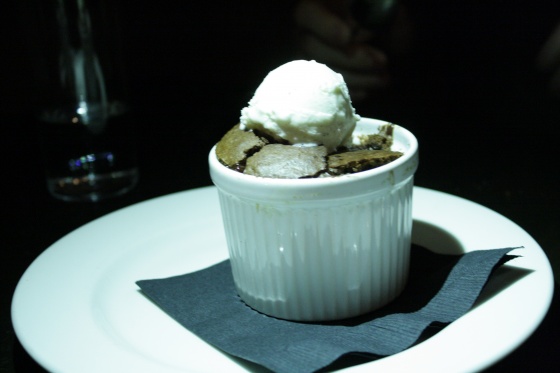 I also had two bites of the chocolate souffle that Thomas ordered.  So decadent.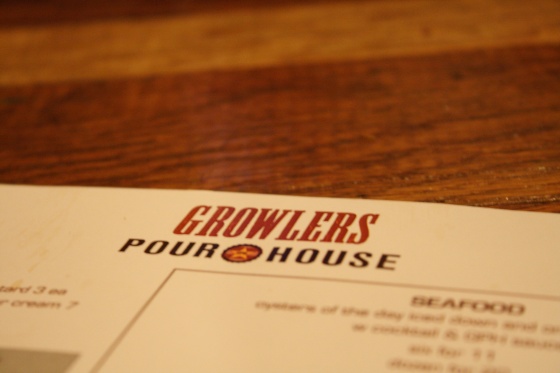 After dinner we headed over to Growler's Pub in Noda to hang out.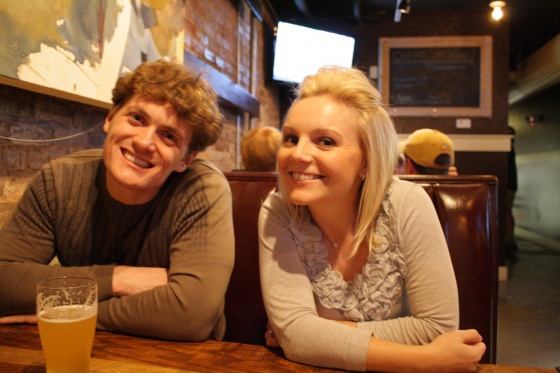 Thomas and Candace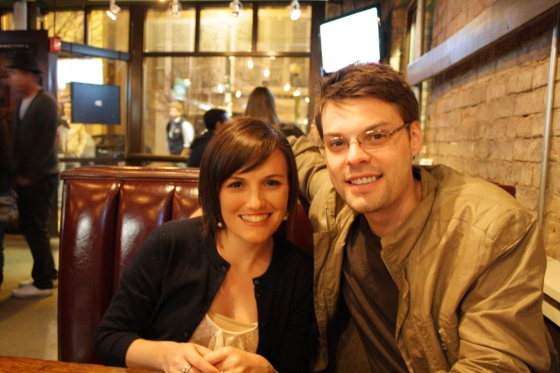 Me and Brad.
Somehow we missed Josh in the picture taking.
I ordered a glass of wine but I think Brad drank most of it.  I drank at least nine glasses of water while I was there.  I was determined to feel good in the morning.  No hangovers for me.
What a fun Saturday night. 🙂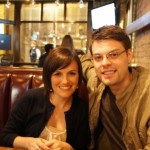 Ingredients
Directions