I can't think of a better day than today to share a little secret I've been witholding from you guys. It's Valentine's Day — the perfect day to celebrate love.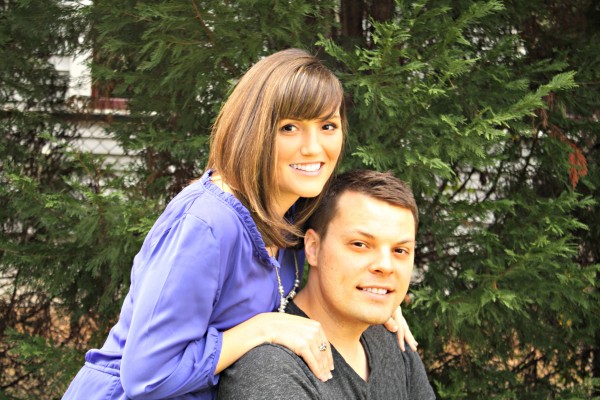 I love this man so much and I think everyday how blessed I am to have found him and have this wonderful life that we have created together.
And now I have even more to be thankful for.
I'm so excited to tell you that Baby Davis is due August 28, 2013.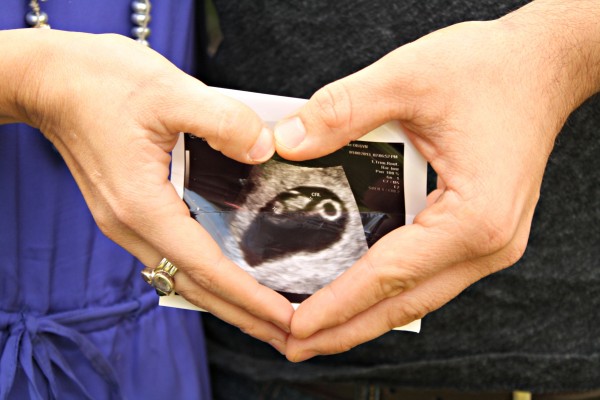 Nothing could make me happier than knowing this little plum sized creation of mine and Brad's is becoming just a little bit more of a completely unique person each and every day.
I feel like my heart could burst with love for the little person growing inside of me.
Thank you for letting me share our wonderful news with you.
Happy Valentine's Day!