Last Friday night, I had a first.
I attended my very first fashion show.  After slyly suggesting that some other bloggers and I should get free tickets to Charlotte Seen Fashion Week because we would blog about it, they gave in were happy to oblige.  
See? It never hurts to ask.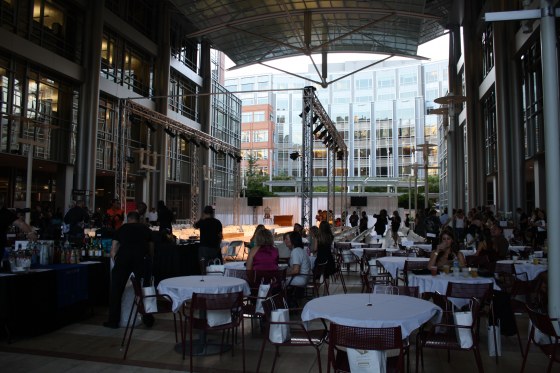 They were even nice enough to give us VIP tickets, which got us in the doors an hourly early, as well as a free cocktail and hors d'oeuvres.  
In attendance…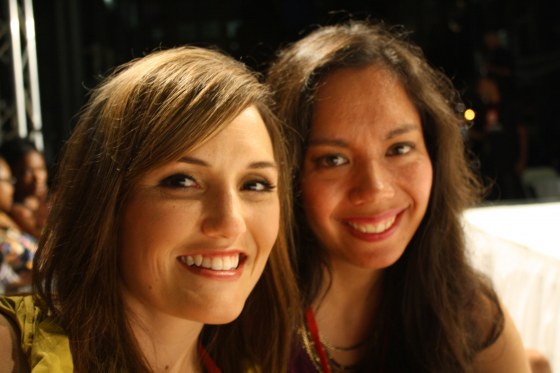 Diana and I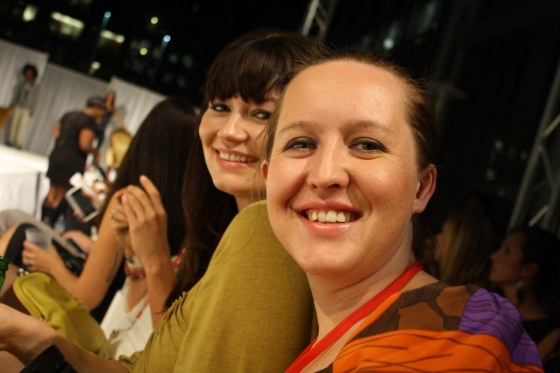 …and also Katie, who was there too, see?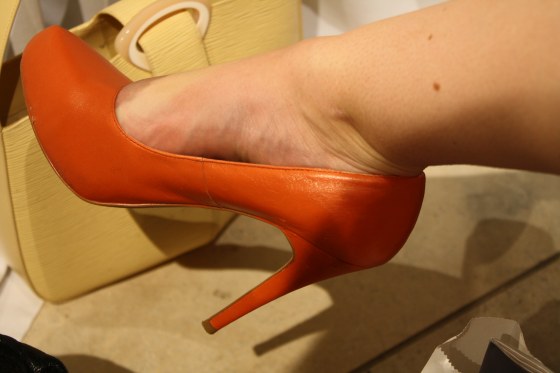 Jen's cute orange heels were also in attendance.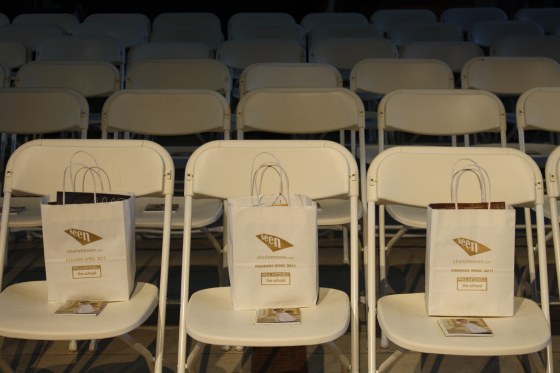 Lucky us received swag for having front row seats.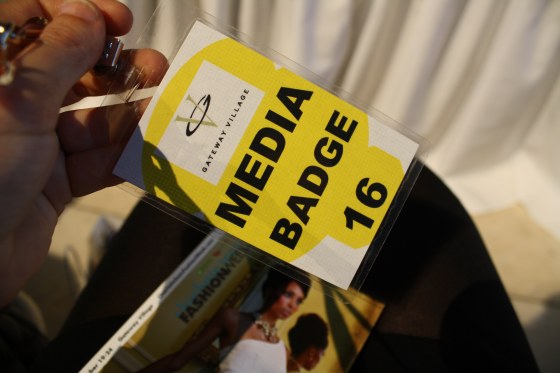 My very first (and hopefully not the last) media badge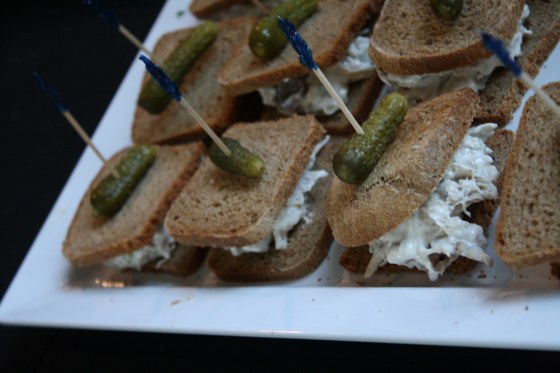 Food!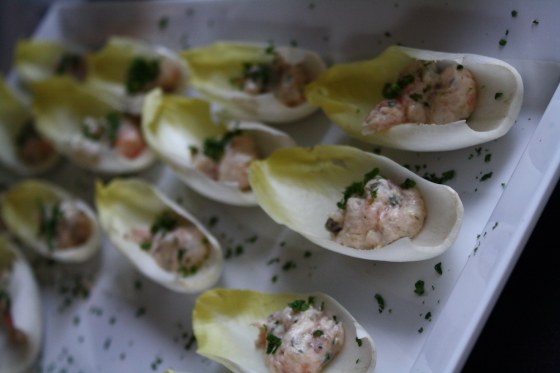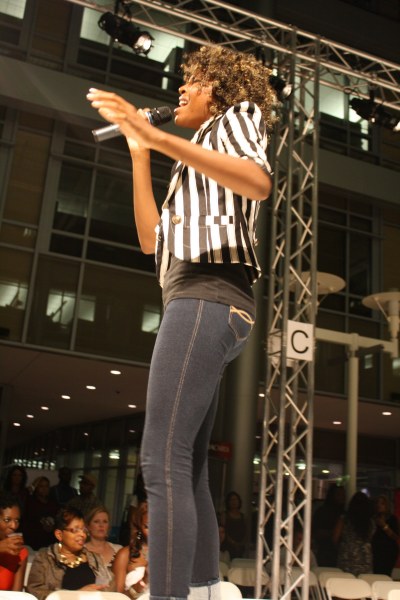 The entertainment prior to the show's start was really good.  Several soloists did covers of some top 40 songs.  This girl's voice was ah. may. zing.
And then the show started…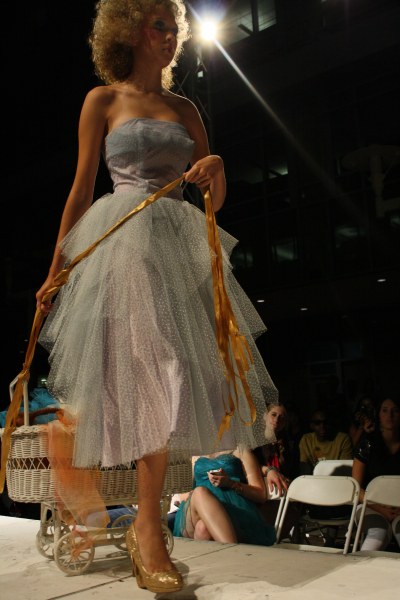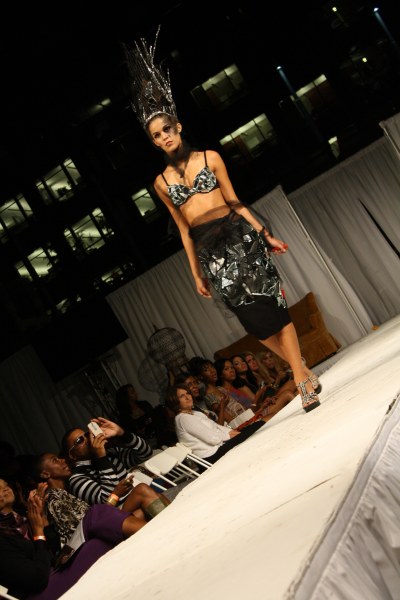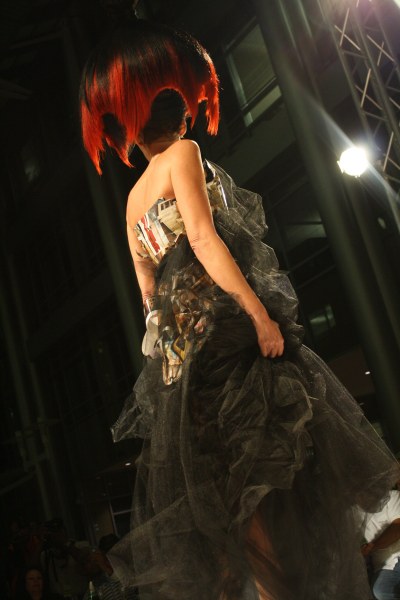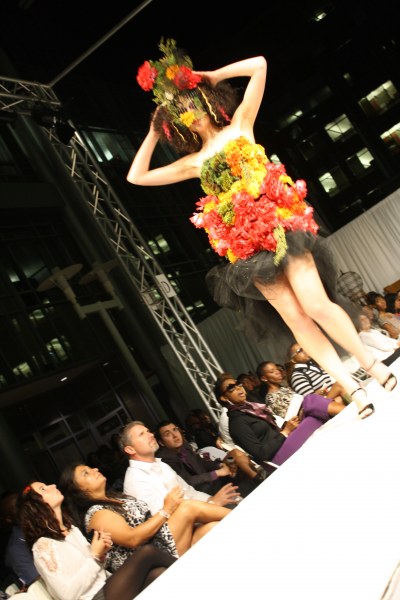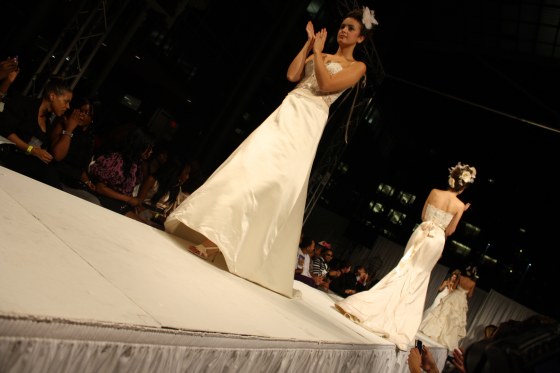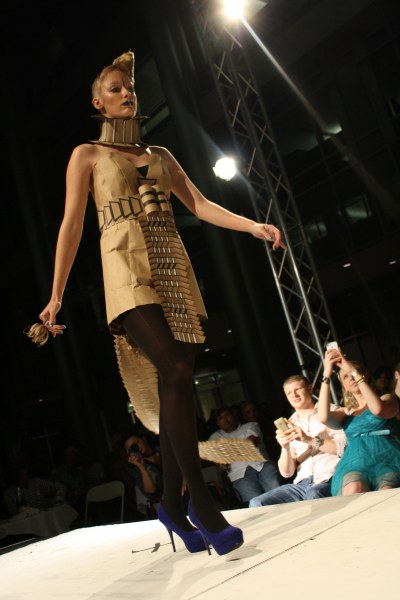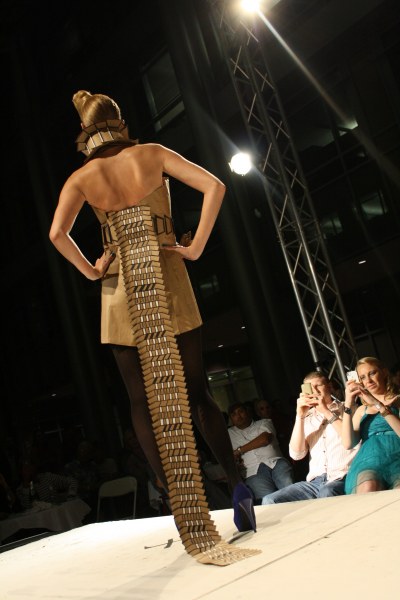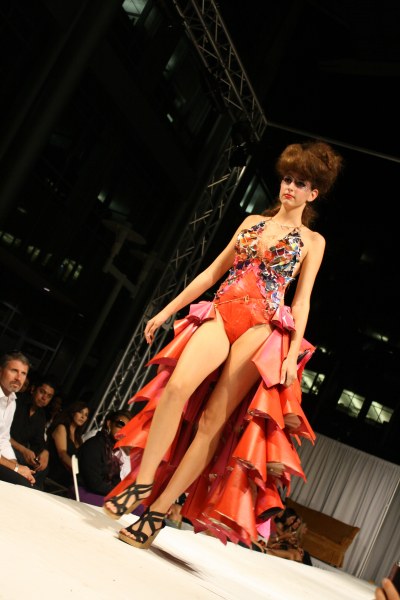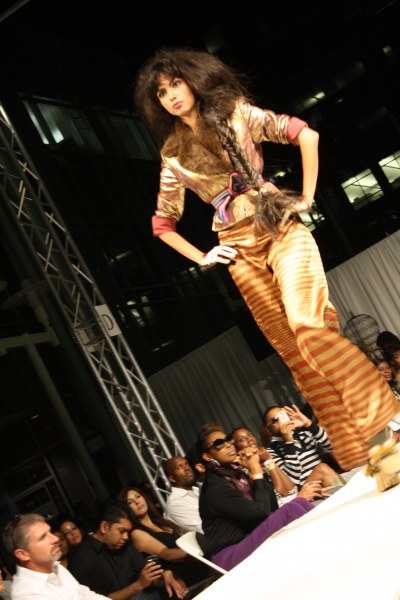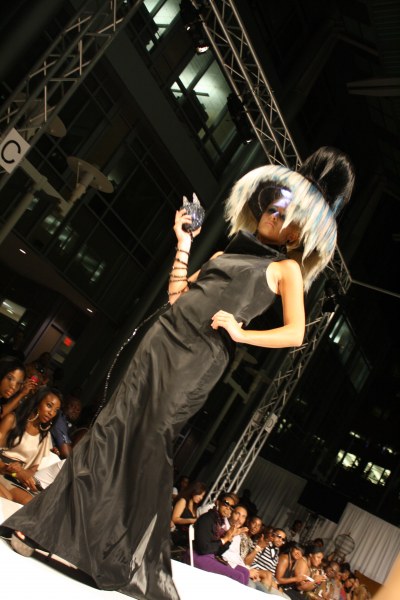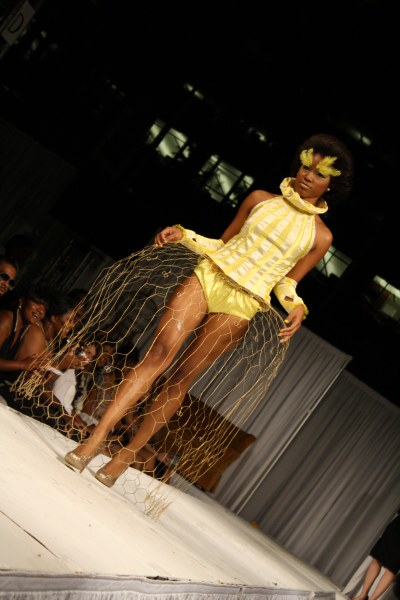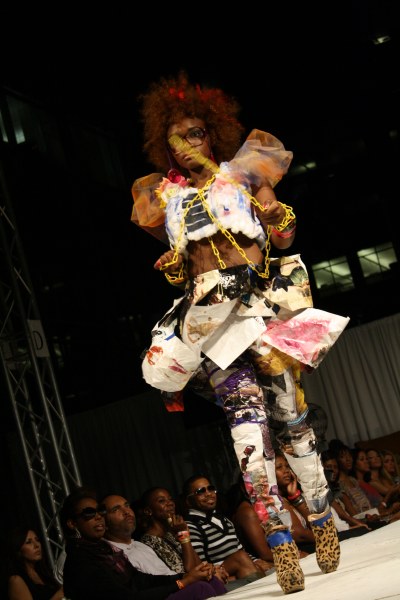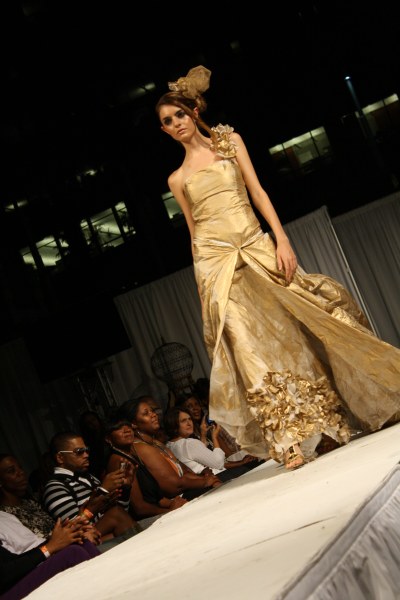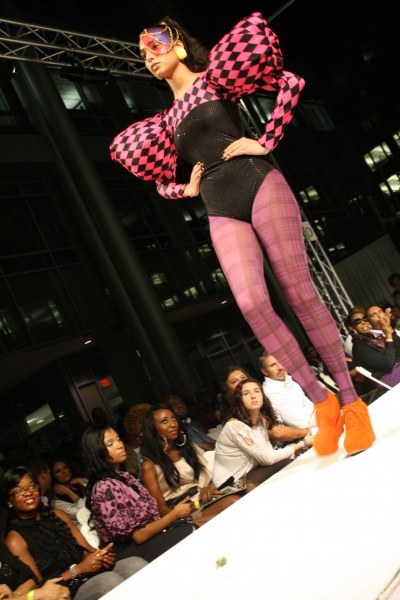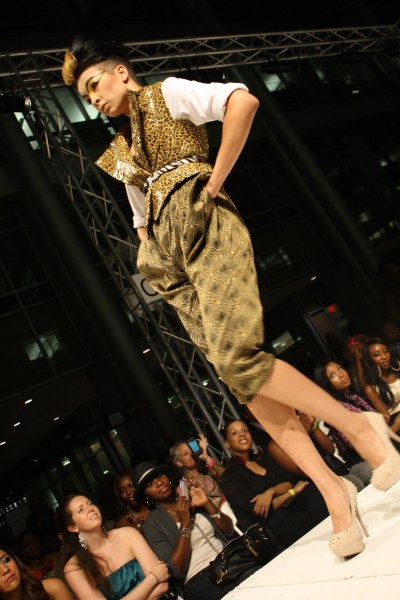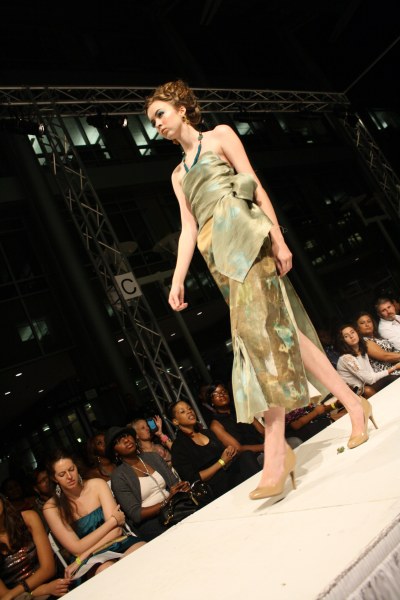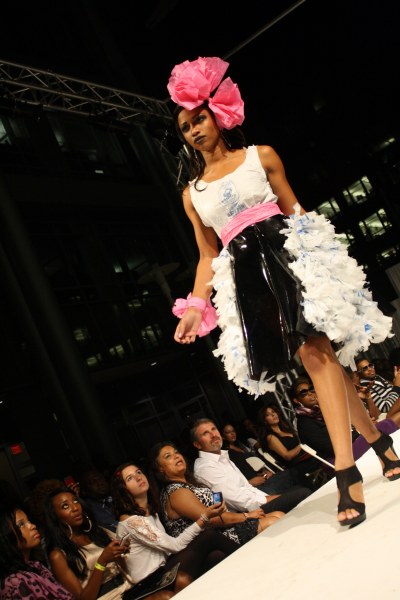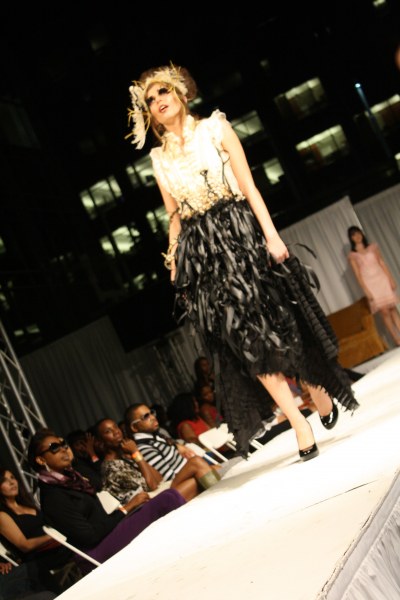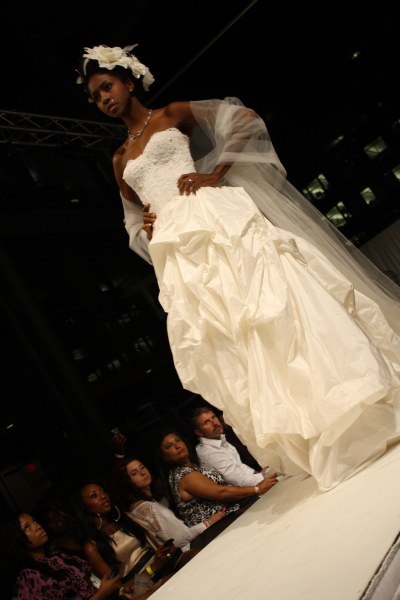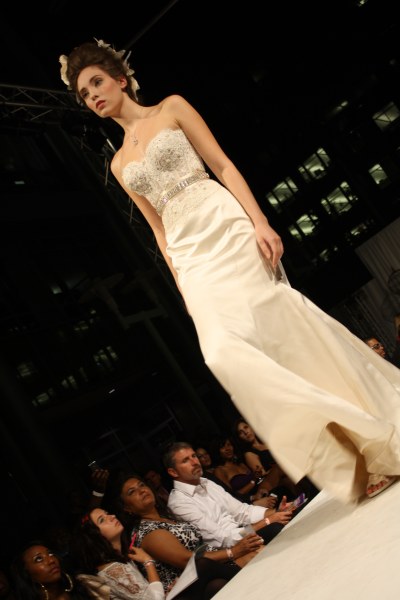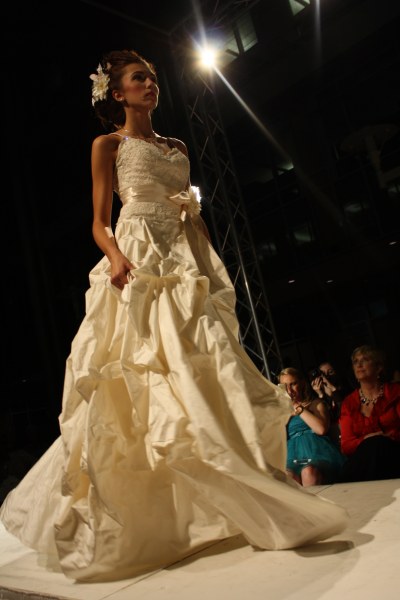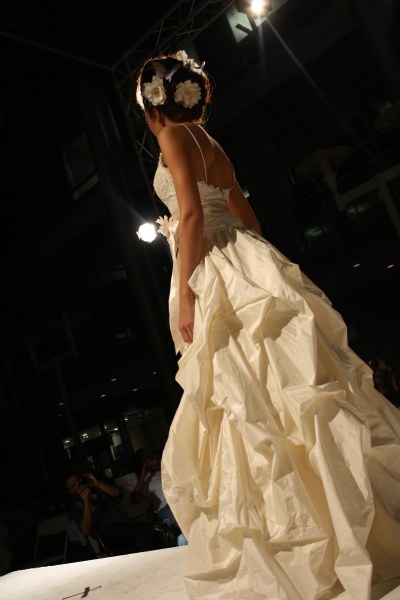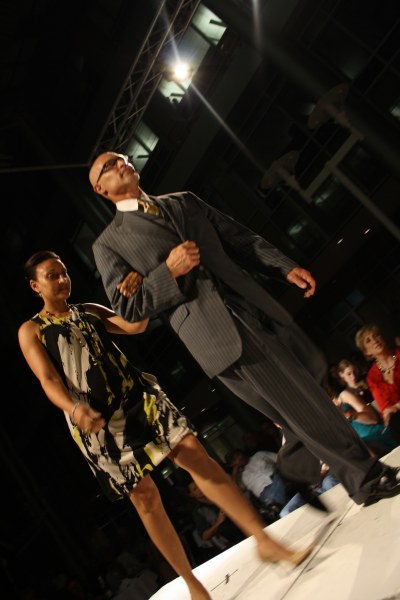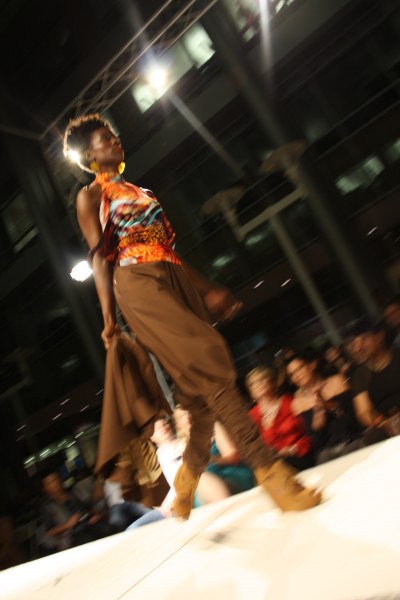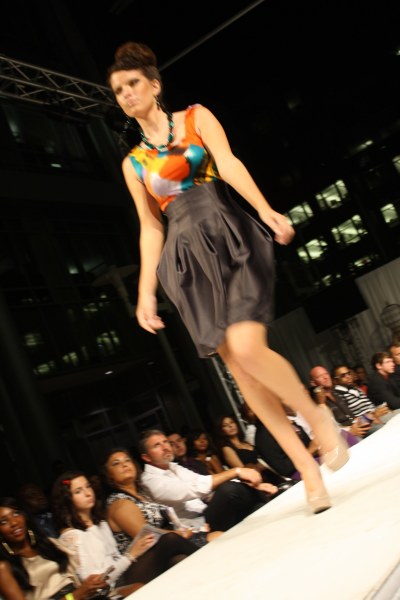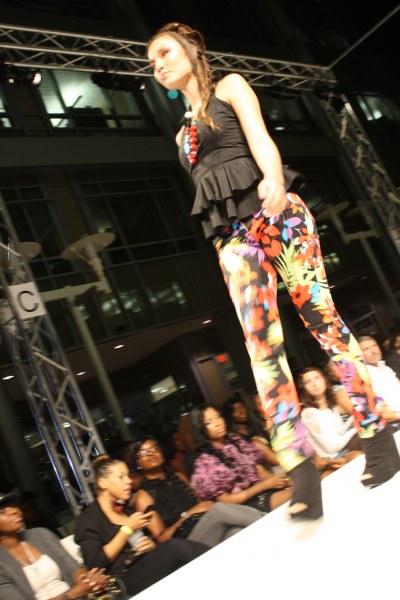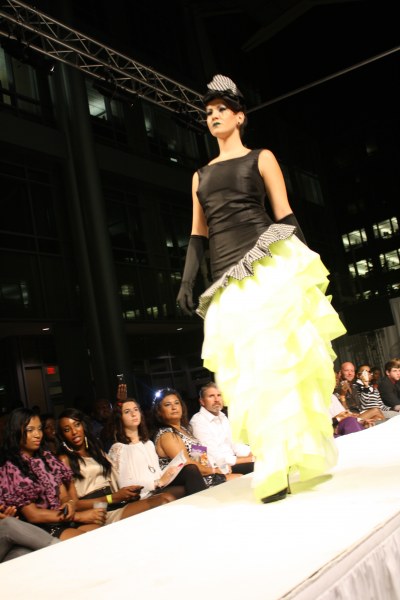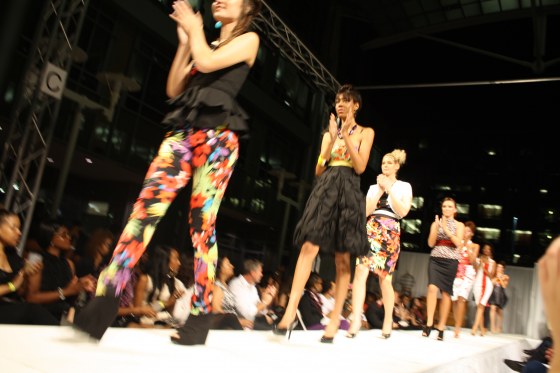 Some of the clothes were more art than wearable, but they were all really fun to watch being paraded down a runway.  I think it's really cool that Charlotte has events like this.  We may not be considered a "major" city, but I think there is a lot of art and culture here, which I love.
Thank you so much to the people at Charlotte Seen Fashion Week for allowing me to attend. I had a great time!
Of all the outfits, I have two favorites.  Can you guess them? 
Which of the outfits do you like best?