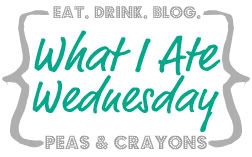 Psss….
I'm going to let you in on a little secret.
What I ate Wednesday is actually what I ate on Tuesday.  I have tried eating three meals and a snack in a hurry so you could see what I ate on Wednesday, but that much food before noon, left me with a belly ache.
You don't believe that for a second, do you?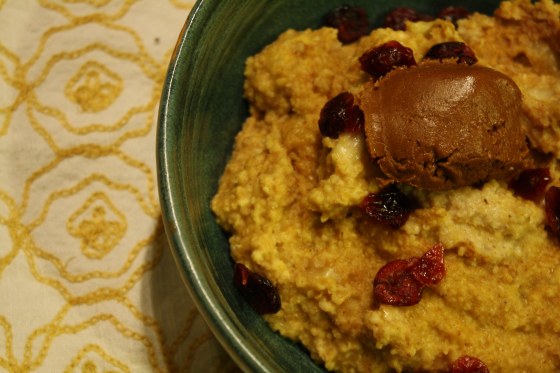 Breakfast – 
Glorious oat bran with some pumpkin I found in the freezer.  It's just about time to start stocking my shelves with cans and cans of pun'kin!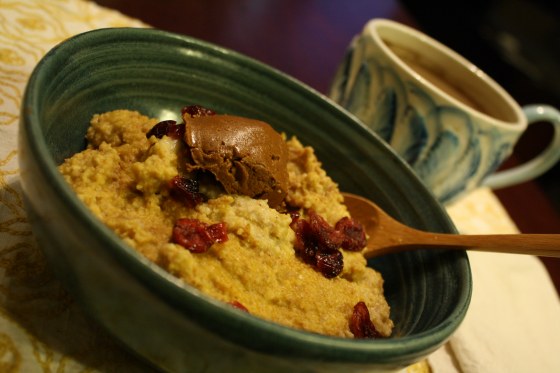 Ingredients:
1/2 cup oat bran
1/2 cup water
1/2 cup almond milk
~1/4 cup pumpkin
1/2 banana, sliced
1/4 tsp. pumpkin pie spice
1/4 tsp. cinnamon
Toppings:
1 Tbsp. homemade sunflower seed butter 
dried cranberries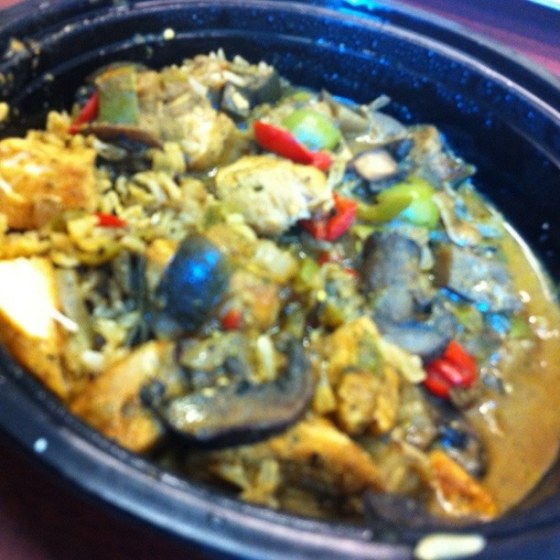 Lunch – 
Chicken curry leftovers made with mushrooms, chicken, garlic, red and green bell pepper, eggplant, yellow curry, cumin, and coconut milk with a bit of brown basmati rice
I make this all the time but always forget to post the recipe.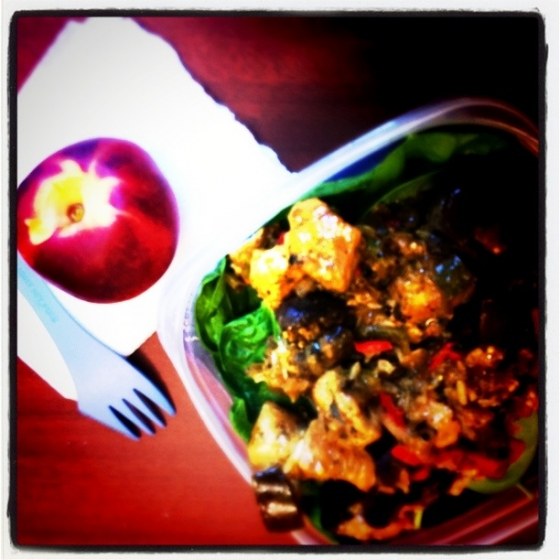 I put my leftovers over a big pile of spinach and had a sweet and juicy nectarine on the side.  
Can you tell I've started using Instagram for the iPhone.  Look for me under "foodiefresh" if you want to follow me! 
I also had an afternoon snack that escaped my camera (snacks are tricky like that): 1 cup Greek yogurt + 1/3 cup frozen blueberries.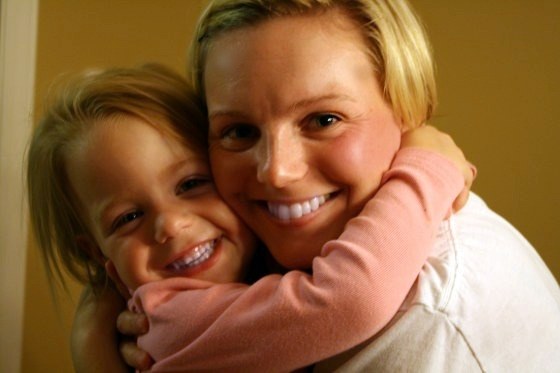 Dinner was with my two favorite girls, my best friend Candace and her daughter Lizzie.  Aren't they pretty?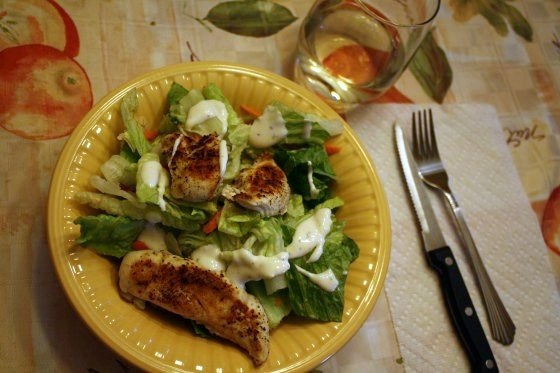 We had a light dinner of salad with grilled chicken and light ranch dressing.  I also brought a bottle of Pinot Grigio.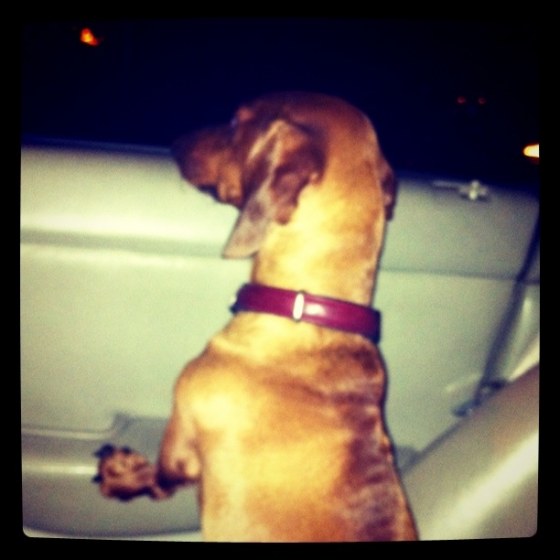 After a fun night hanging out, Rascal and I hit the road and headed home.
My after dinner snack somehow eluded the camera as well.  I had a bag of 100 calorie popcorn and two Adora chocolates.  Sweet and salty are my favorite.
Curry dishes are my go-to dishes when I want to use as many different veggies as possible in a meal, what's yours?