Yay! My podcast debut on the 7 Day Challenge is up and you can download/listen to it here.
[audio:http://www.radioexiles.com/CMS/audio/download/556/7DPC%20121610%20FINAL.mp3|titles=RadioExhiles Interview #1]
After listening to the podcast, I noticed a few things I wish I had said differently and some things I wish I could have added, but there just wasn't enough time.  In case you didn't know, I am a very talkative person.  When I used to be a teacher, time would fly because I could easily fill up the time having open dialogue with my students.  When I was in graduate school and had to give presentations, I was amazed at how easy it was to fill up 20 minutes of time just by talking.  Somebody shut me up. 😉
Here are a few things I would have liked to added about staying healthy during the holidays.
– When attending holiday meals, take a healthy addition to the meal.  For instance,  when I went to my work's holiday luncheon and took a simple salad as my contribution.  When I go to my brother and sister in-law's apartment for a holiday family meal on Sunday, I'll be taking brussel sprouts and whole wheat biscuits.  I'm determined to make my mom try my maple brussel sprouts (this time with turkey bacon) because she has a long standing hate for brussel sprouts.  Who could hate my brussel sprouts? 🙂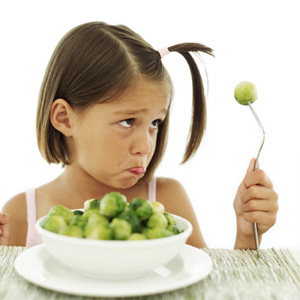 (source)
-I'm stealing this advice from several other people.  I've heard it so many times this holiday season.  Enjoy yourself at parties, but make sure your non-special meals are healthy. Healthy eating is not all or nothing.  So what if you splurged and had one two many cookies and glasses of wine at that party the other night, start the next day off with a healthy breakfast and don't beat yourself up about it.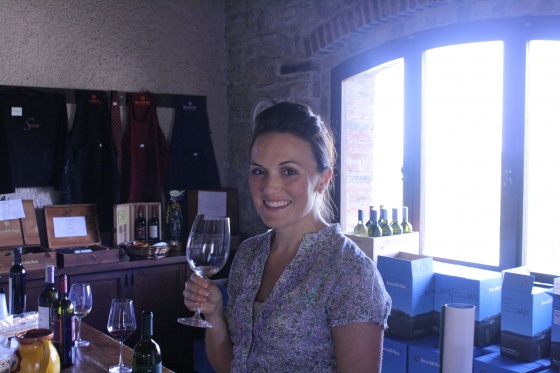 In Italy, where I spent two whole weeks consuming too much wine – all totally worth it.
– Above all, enjoy yourself.  Because mental health is so important and who can be happy during the holidays if you're constantly worried about what you're eating or how much weight your gaining.  This isn't something that comes naturally to me.  I have to make a concerted effort sometimes to not worry about weight gain.  But once I let it go, I feel so much better.  I don't think I can say this enough, don't let December drive you crazy.  I'm talking to myself more than anyone.
(source)
And just to clear up a few things, if you listen to the podcast:
– Guacamole is healthy – I don't know why I implied otherwise.
and
– The correct portion of meat is the size of your palm, not your fist.  After I hung up the phone for the interview I immediately went "Doh! I can't believe I said that".  Amateur's mistake.
I wouldn't feel right about the interview, if I didn't clear these things up.
I'm so excited because I'm supposed to be on again in the spring.  Thanks so much Bobby for letting me be a part of your show!