One of the most difficult things for me on my health and wellness journey is eating enough vegetables.  However, eating my veggies is one of the things that I know makes the biggest impact on my health.
But I admit, that I struggle with this.  Fruit is easy for me, veggies are not.
I find that eating at least one meal during the day that is rich in several servings of veggies is a great way for me to "make-up" for my veggie-sparse meals during the rest of the day.
Here are a few of my go to favorite ways to pile on the veggies: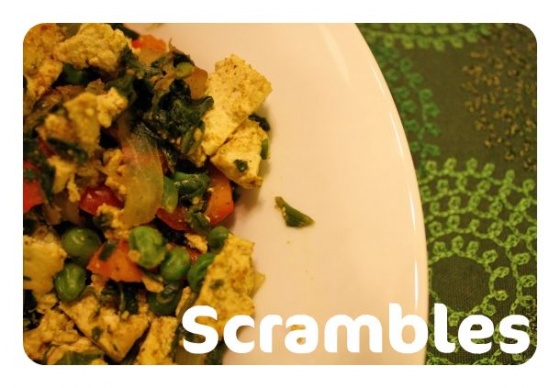 – Buffalo Chicken Egg White Scramble
– Yellow Curry Tofu Scramble (pictured)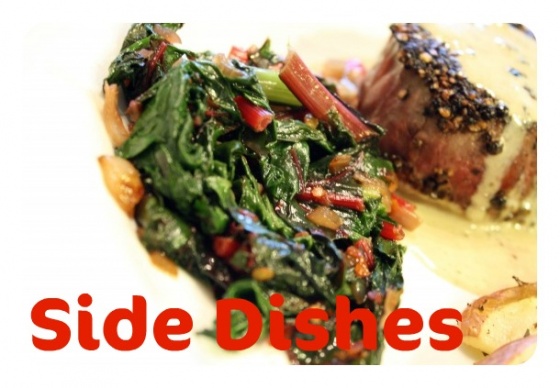 – Maple and Spice Rainbow Chard (pictured)
– Carmelized Maple Brussel Sprouts
– Wally's Squish Squash
– Dijon Green Beans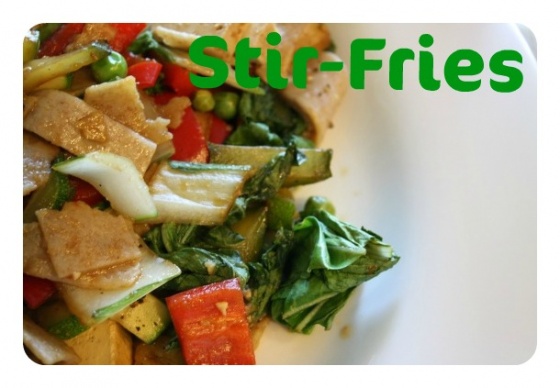 – Bok choy curry stir fry
– Veggie Sprouted Noodle Stir Fry (pictured)
– Shrimp and Shroom Stir Fry
– Veggie Lentil Soup
– Spicy Red Pepper and Tomato Bisque
– Super Green Split Pea Soup (pictured)
These are just a few ideas to get you inspired to eat more veggies.
Another strategy: actually tracking the amount of veggies you eat and maybe even doing a month-long challenge to eat more vegetables like Diana's Project Veg-Up Challenge.  Her challenge encourages participants to eat at least three servings of vegetables and two servings of fruit a day – something I definitely should be doing.
Participating with a group in a challenge is a great way to incite change in your life and eating more veggies is definitely a change for the better.  My body often needs a refresher course on how much better it feels when plants are the main component in my diet – not carbohydrates.
Note: Carbohydrates aren't bad for you – I just tend to overdue it if I'm not careful.
I find that keeping myself accountable here on Foodie Fresh is another great way to encourage me to eat my vegetables.  Of course, I would rather claim success than admit defeat, so I'll be updating you on how I'm doing on the Project Veg-Up Challenge weekly.
Is anyone else participating in Diana's Project Veg-Up Challenge or is anyone interested in participating with me?